Check out Emma and Crystals sneak peak of their civil partnership wedding!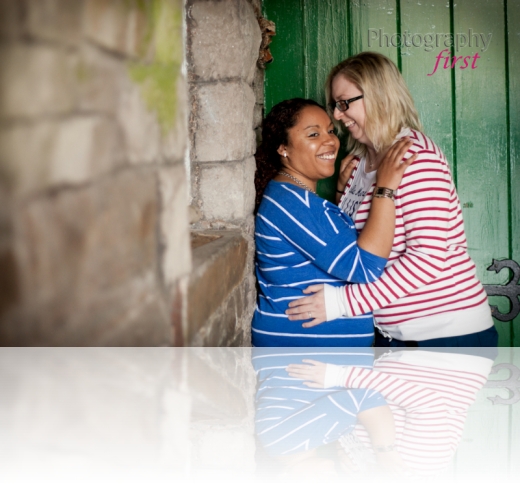 I've been hectic with photo's lately, thank you all for your patience!  So here we are.. a Llanelli Wedding Photographer in Brecon, so today, I was a Brecon Wedding Photographer! There are some stunning views in and around Brecon, it was a shame the rain kept pouring down.  Nevermind, it gave me a chance to play around with indoor flash photography!  More importantly, we literally went all around Craig Y Nos Castle, Brecon to get some awesome photo's of Emma and Crystal, who will be my first civil partnership/same sex wedding, thanks for letting me part of your wedding day both!
I just loved Craig Y Nos Castle, everything was so grand inside, take a look at some of the photo's in their pre-wedding album.  Although it rained, being a Llanelli Wedding Photographer, it was expected!  I think you'll agree, some nice shots were still taken on the day, we nipped out when it stopped, and quickly back inside when it started again! Haha..  It was a shame we didn't have a long dry spell, I would have loved to have been able to get some more shots outside to show off Brecon's beautiful landscapes.  I think any South Wales Photographer would love the opportunity to photography in Craig Y Nos Castle, Brecon!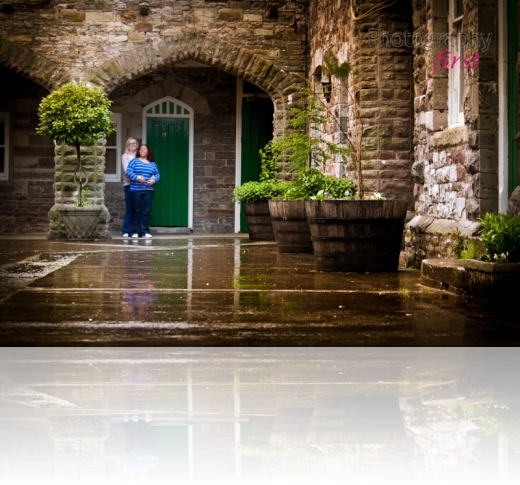 http://www.craigynoscastle.com/
Craig Y Nos Castle,
Brecon Road,
Penycae,
POWYS,
SA9 1GL
01639 730725
Looking at the address, I was not my usual Carmarthenshire Wedding Photographer… I was a Powys Wedding Photographer!  I'l be going world wide next!!  Any offers?? 😀
——————————————————————————————————————————————————————–
Photography First – Llanelli Wedding and Portrait Photographer
Serving as a Swansea Wedding Photographer, Carmarthen Wedding Photographer, or any other area in along the M4 or near by… you can simply round me up as a South Wales Wedding Photographer.
I'm looking to cover weddings at any South Wales Wedding Venue, namely, Stradey Park Hotel, Ashburnham Hotel, Country Manor Park, Oxwich Bay Hotel, Ivy Bush Hotel, The Baltic Inn Hotel and many more!