CREATIVE ELEGANT MODERN
Looking for a photographer that can get you results in any situation?
Natural and Fun
"He is fabulous to work with and really would consider him part of our family."
EMOTION
Moments Percectly Captured
Unique and Different
Stand out from your friends with Photography First! Capture your day in a different way, no more traditional portraits!
Professional Wedding Photography
Timless and Elegant Photographs
Details!
We make sure every detail is captured in a beautiful way!
Wedding Photographer in South Wales
I am a wedding photographer based in South Wales, I specialise in creative, modern and elegant wedding photography. Capturing your wedding in an unobtrusive and fun
CREATIVE | MODERN | ELEGANT
My passion is capturing your unconditional love for you to relive your wedding day, enabling you to feel those emotions and excitement and imagining yourself in your dress in your wedding day again.

My aim is to capture the essence of your wedding, whether you have an elegant and modern wedding, or have a laid back and relaxed wedding. My goal is to document it as it is, and to add my creative twist into your portraits.
Multi-award Winning Photographer
I love a challenge, I thrive from getting amazing wedding photographs for you in any situation. My concept is simple, see beauty in everything.
Follow your passion and you will never work a day in your life
I absolutely love photography, and who doesn't like a wedding! So having a career as a wedding photographer in South Wales just doesn't feel like working to me. Especially when at weddings, everyone is always happy!
Capturing Weddings in Llanelli, South Wales and Overseas
I'm always complimented on how much fun and relaxed I am around guests and how easy going and down to earth. There's no demanding this and that. Take a look at the reviews page and see what the Bride and Grooms are saying.

Llanelli based photographer covering Swansea, Cardiff and around South Wales. Capturing beautiful, elegant and stylish wedding photographs to document your wedding day in the most relaxed and friendly way.

I'm not just a South Wales wedding photographer, I also photograph weddings in the Cotswolds. Last year was my first wedding in Italy, so I will happily photograph your wedding around the globe!
Recent Weddings
Take a look at the most recent weddings, with the occasional articles that will help you plan your wedding day! My style is very creative, modern and elegant. I've been told that I'm very unobtrusive, and some couples don't notice me throughout the day!
My photos of newlyweds are posed, we have fun whilst doing it. I also add in a mix of natural posed photos in there too, as that captures the emotion and love too.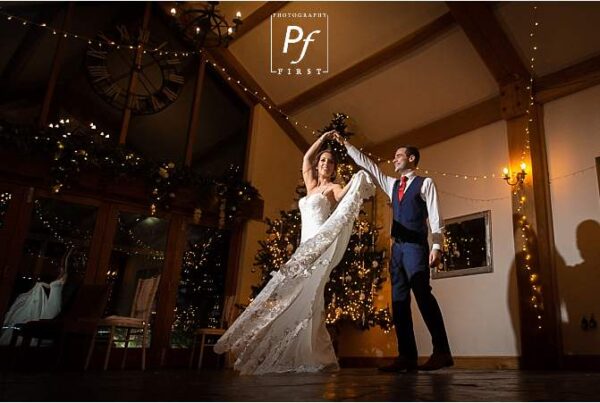 Wedding Venue - Oldwalls Gower As a wedding photographer in South Wales, it was an absolute pleasure to photograph Abi and Kris' wedding here in Oldwalls in the Gower, Swansea.…
LIKE my Facebook page so that you see even more recent work.