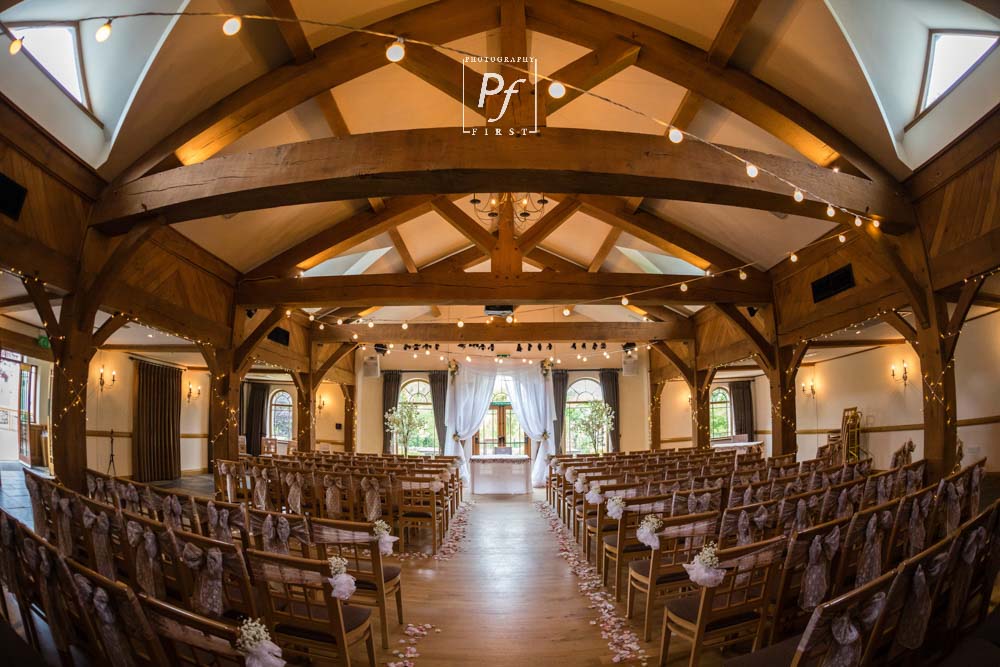 Weddings
In most cases people that are planing their wedding day decide on a civil or religious wedding. Most people don't even think or realise that there's a variety of wedding ceremonies that are available today, that may just tick a lot more boxes than your bog standard tried and tested weddings, that may just suit you more appropriately.
Types of Wedding Ceremonies
Religious Weddings
Some couples have a strong faith towards religion and prefer to celebrate and embrace their special wedding day through a religious ceremonial service.
Have a look at some of the church weddings I've photographed. A vow renewal with Andrea and Paul. A quaint little church in Mwnt, and Fay and Stuart's wedding at Dafen Church in Llanelli
Dafen Church, Llanelli

Mwnt Church, West Wales
Interfaith Weddings
Couples that have different beliefs and of mixed religions, rather than deciding on one of the other's faith, they can celebrate with a specialist ceremony to enhance both their beliefs together.
Non-Denominational Weddings
With out going too far into religion and beliefs the non-denominational ceremony will touch very lightly on spirituality beliefs and religion and keep a non judgmental balanced approach for the couples special service.
Civil Weddings
Legally recognised places such as Registry Office, Town Halls and certain wedding venues will hold non religious ceremonies which is directed by a registrar and has marginal intimacy of readings and personalised vows.
Below, are a just a tiny selection of what's available.
Craig Y Nos Castle, one of my favourite venues, there's the stunning King Arthur Hotel in the Gower, and a new venue for me, The Corran Resort in West Wales. I'm also a recommended photographer at the Ashburnham Hotel too.
Craig Y Nos Castle

King Arthur Hotel

The Corran Resort
Humanist Weddings
This Humanist Ceremony is becoming more widespread as it gives you freedom to choose to have your wedding ceremony however and wherever. For those extreme sport lovers, beach retreats to idealistic forest locations. The choice is up to you to personalise your special day to your own unique tailoring. In order to be considered a legal affair a civil ceremony would usually take place before or after a Humanist Ceremony.
Same Sex Weddings
A civil registration will need to be carried out in order to recognise the relationship as a legal acknowledgement.
Same Sex Wedding Canada Lake and Lodge

Same Sex Wedding, Llandeilo

Same Sex Wedding, Gellifawr Woodland Retreat
Destination Weddings
AKA Overseas Weddings
You don't have to limit your weddings to this country, some couples opt to travel overseas and get married abroad. Popular destinations include Italy, Greece, New York, Croatia, Hong Kong and a whole load of other countries, the world is literally your oyster!
I've been fortunate enough to have the opportunity to photograph a wedding in Italy. Take a look at this Lake Garda, Italy Wedding.
Malcesine Lake Garda Italy Wedding

Malcesine Lake Garda Italy Wedding

Malcesine Lake Garda Italy Wedding

Malcesine Lake Garda Italy Wedding
Just to recap it's your special day and you can tailor your wedding with a combination of one or more different ceremonies to suit you and your partner's needs to ensure the outcome will be remembered for the rest of your days together.
Next I will be talking about wedding themes!