A Destination Wedding Photographer, is a photographer that specialises in weddings that also photographs weddings abroad. Basically, a wedding photographer that is available worldwide.
Are you looking for an overseas wedding photographer to cover your wedding abroad?
A lot of my weddings are UK based, but I've recently had my first experience overseas as a destination wedding photographer in Lake Garda in Italy. The whole wedding photography abroad went smoothly and I've got the travel bug once again!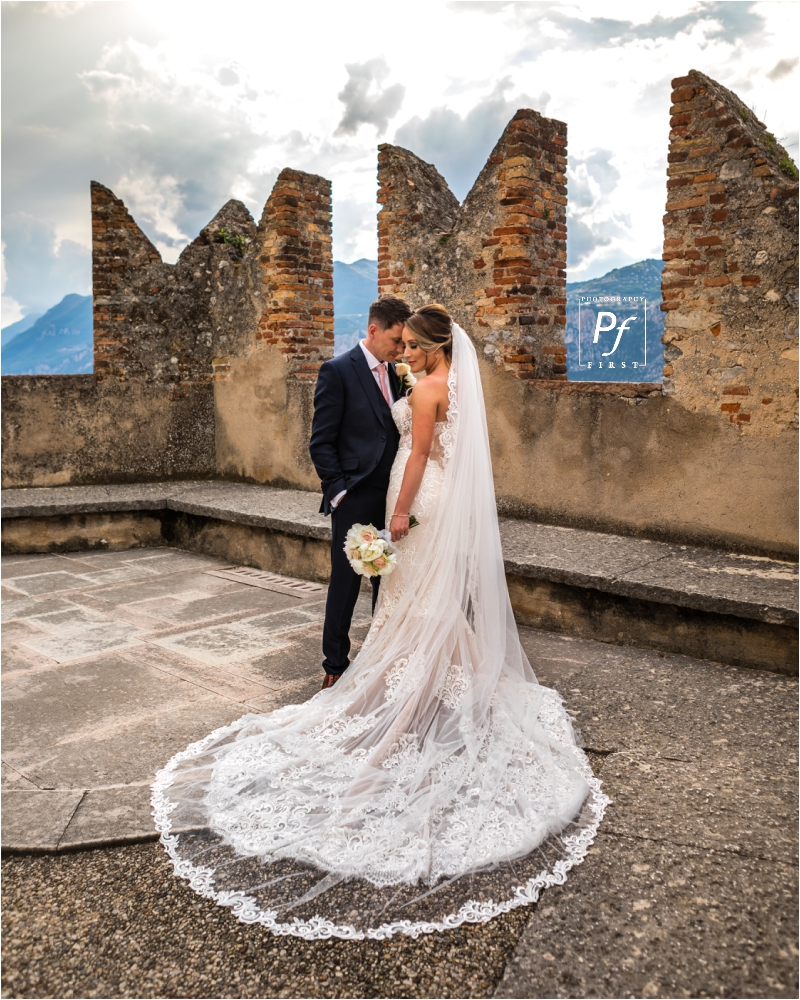 Doesn't it make sense to stay in UK than to travel overseas for a wedding?
I've already been to Hong Kong numerous of times, have visited Cyprus, Barcelona, Balearic Islands, Canary Islands in Spain, Tunisia, Turkey, France, Belgium, Amsterdam to name a few. But I've also been travelling worldwide on my own, from UK to Hong Kong, Australia, New Zealand and America. I have also lived in New Zealand too, my son was born out there. So being overseas has always been a passion to me, so why not mix wedding photography with travelling? Overseas Wedding Photography is ideal!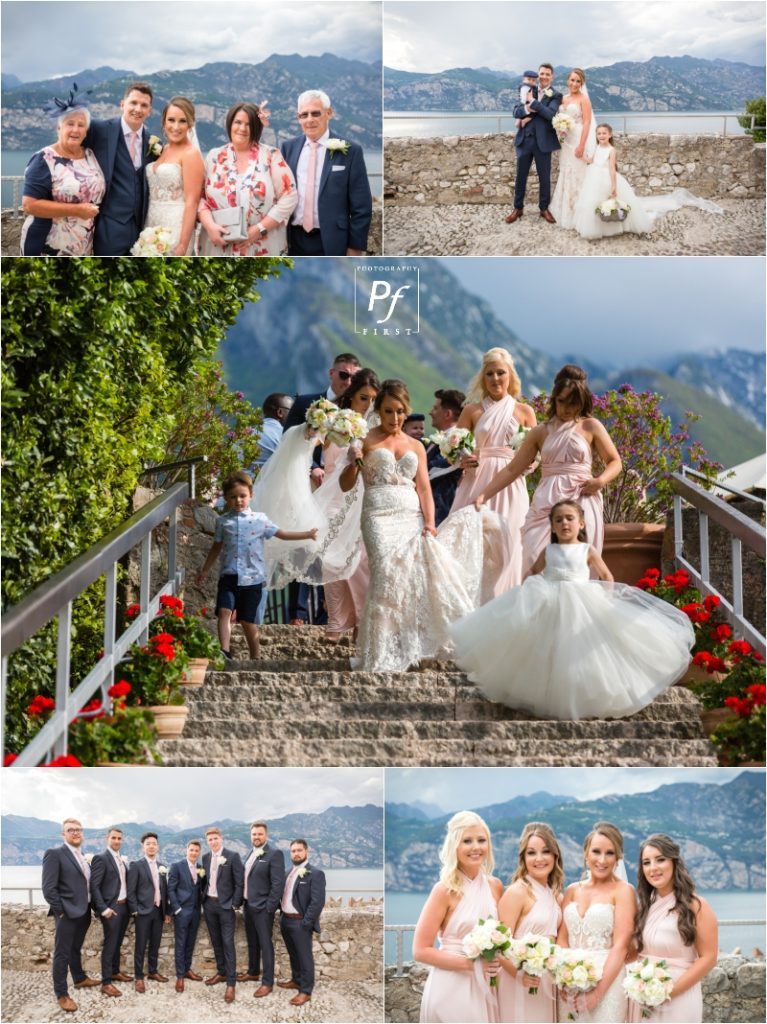 Wouldn't it be easier to have a local wedding photographer at the destination? Why have a UK photographer?
If you are getting married overseas, your wedding planner will probably suggest a local wedding photographer. There are plenty of reasons to choose a UK wedding photographer to travel to your destination wedding:
Your 'local' wedding photographer has photographed there time and time again, old habits die hard, and it's likely you'll end up with the same images as every other bride, shouldn't your wedding be unique?
A fresh pair of eyes, and the vision from a fellow Brit will see what you see. I love shooting at new venues, see my article on Why Hire a Professional Wedding Photographer
There's no language barrier! Let's face it, our British sense of humour can only be understood by us! So on the day of your wedding I will be having a laugh with you. But more importantly, leading up to your destination wedding, you will be able to ask me anything, and you will get a clear response.
You'll have the option to meet up with your UK photographer before travelling overseas to your wedding.
After your wedding, you'll be able to receive your images a lot quicker, rather than rely on International couriers.
But isn't the cost going to add up and be really expensive?
It's quite cheap, considering the travel costs involved. Hiring me for your destination wedding will be just a little more as hiring me for your UK wedding! Simply because I love to travel, here's what it's going to cost:Anywhere in the EU
600+ Fully edited high resolution images
Online Gallery to share with your family and friends.
Printing Rights, design and print your own albums, print and mount them, make thank you cards etc… basically print as you wish!
Pre Wedding Consultation
All travel expenses included
Mini shoot the night before – Lake Garda, Italy Wedding
Coverage from Bridal Preparations up to and including First Dance
Luxury USB branded and presented in a presentation box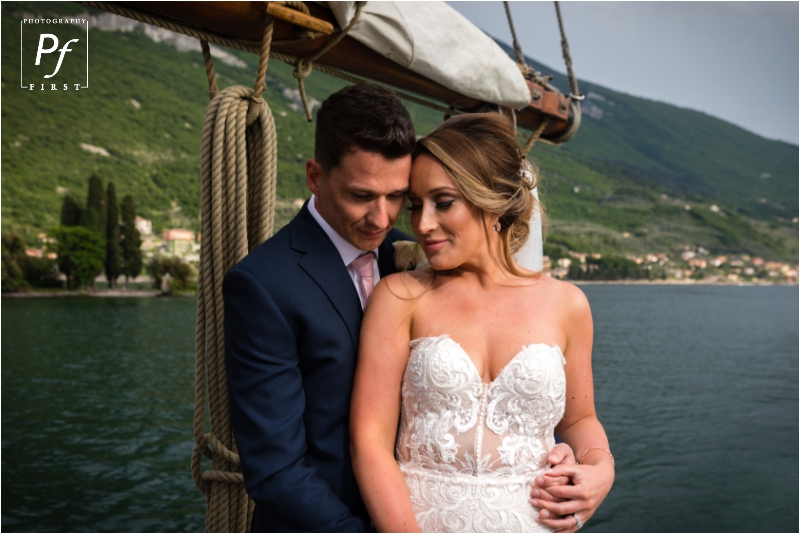 How do I go about booking you as my destination wedding photographer?
I'm based in UK, so exactly the same way! Just drop me an email with the date you're planning on your overseas wedding, and the destination where you're planning on getting married, along with any other details you think maybe useful, all my details can be found on my contact page. I'm based in Llanelli, South Wales, so if you're nearby, feel free to visit, or maybe we can meet half-way or Skype.