Wedding photography Llanelli!!!!!!! My closest shoot yet, apart from the Baby Portrait Photography I did at my home.. and bathroom sink 🙂 It's been years since I was at the Diplomat Hotel in Llanelli, having now visited recently, I can safely say to any bride getting married there, that this Llanelli Wedding Venue is stunning! If you're visiting, you won't miss the stunning conservatory that is overlooking their gardens and Felinfoel.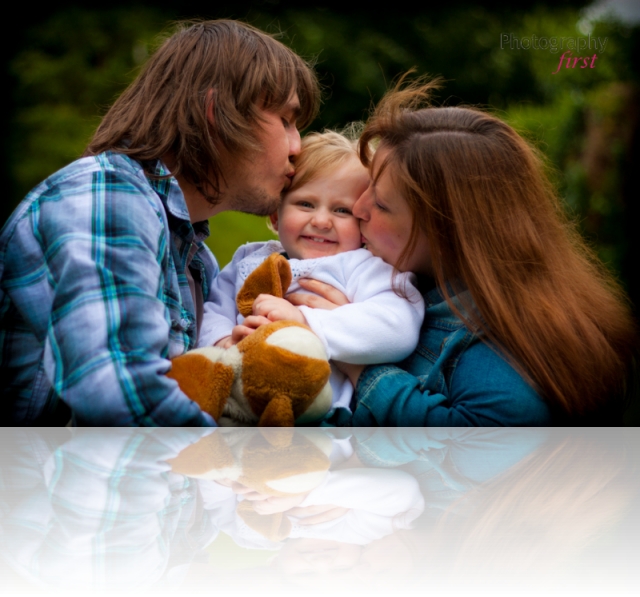 And as a Llanelli Wedding Photographer, it was a quick…7 minute drive to this stunning Llanelli wedding venue in Felinfoel.
It wasn't long until Gemma, Steve and Edith turned up, with the rain on and off, it was down to me to rush them out when it stopped raining! ha… Luckily the weather held off for long enough to get some fantastic portraits of the lovely family. Rain started again when we had enough beautiful portraits of them, so it was off back inside the Diplomat Hotel, Llanelli for some photo's inside…
Photo's turned out lovely, and I'm one happy Llanelli Wedding Photographer!
Don't forget to visit their gallery to see more photo's!
Diplomat Hotel, Llanelli – Pre-Wedding Shoot
www.diplomat-hotel-wales.com
BEST WESTERN Diplomat Hotel,
Felinfoel
Llanelli,
Carmarthenshire,
South Wales.
SA15 3PJ
Phone: +44 (0)1554 756156
Fax: +44 (0)1554 751649
Hi Ed!

It was fab meeting you Sunday! Edie was showing everyone how she smiled for the pictures and it was the same smile that is in the picture youve emailed! All we can say is wow! Thank you so much it's amazing! Really brought a smile to our faces! 🙂

Thanks again

Gemma
Wedding Photographer Llaneli
Ed is an up and coming Llanelli Wedding Photographer, even at this early stage, when building his Wedding Photography portfolio, clients are still enquiring about his relaxed & fun approach along with his natural and photojournalistic or reportage photography. With many wedding albums on offer, from a standard photobook for the couple who wants something simple, to the finest Italian handmade Storybook Albums from Graphistudio, Ed is able to present your wedding photo's at a high quality standard
So put your feet up and make yourself at home around Photography First's website! If you don't find what you're looking for, contact Ed on 07791570717 or email info@photographyfirst.co.uk
Most happy to act as a Llanelli Wedding Photographer, Swansea Wedding Photographer, Carmarthen Wedding Photographer, Neath Wedding Photographer, Port Talbot Wedding Photographer, Cardiff Wedding Photographer, Bridgend Wedding Photographer, Gower Wedding Photographer.
So basically, a Llanelli and South Wales Wedding Photographer or even UK and International Wedding Photographer anywhere really! 😀