About | South Wales Wedding Photographer
Hi, I'm Edmund Shum, a wedding photographer based in Llanelli, South Wales.
I would not be here without the love and support of my wife, Heidi. Pursuing my passion has been one of the best things that has happened to me in life, and I feel honoured to be able to follow my heart with photography. Photography allows me to express my creativity and truly capture a story whilst displaying emotion in a single frame. I would love to create a work of art from your wedding day.
Now in my fifth year, and with many weddings documented and even more training courses attended, together with my exceptional customer service and vision, I look forward to being part of your day.
Take time to enjoy my portfolio and reading my blog on the latest news.
Some of my work published in the South Wales Evening Post… TWICE! Along with Llanelli Star, Wales Online, DailyMail Online, Baby Center and have also been featured in That's Life and Woman magazine.
I have also had the privilege to have my work used by Sky, Channel 4 and Domino's Pizza.
I have recently been asked to be a lighting technician for a recent BBC shoot, here's a screenshot of me assisting the main photographer, that's me hiding behind the softbox, natutally, if I'm not behind the camera, I'll be behind a softbox!
OK… so that's the formal introduction done. Here's what I REALLY want to say! I'm easy going and fun to get along with, I'll crack the worse jokes, that you'll laugh at me, and not at the punchline! I'm usually discreet around ceremony and candids, and loud when forming group photos. I get insanely excited when I take a great photo, and will run to you like a child to show you the back of the camera! I love to dance, so if there's a rockin' beat on the dance floor, I will definitely be up there with my camera, below is where a groom grabbed my camera whilst I was in the middle of all the guests. I can be formal, but I would prefer a hug over a handshake!!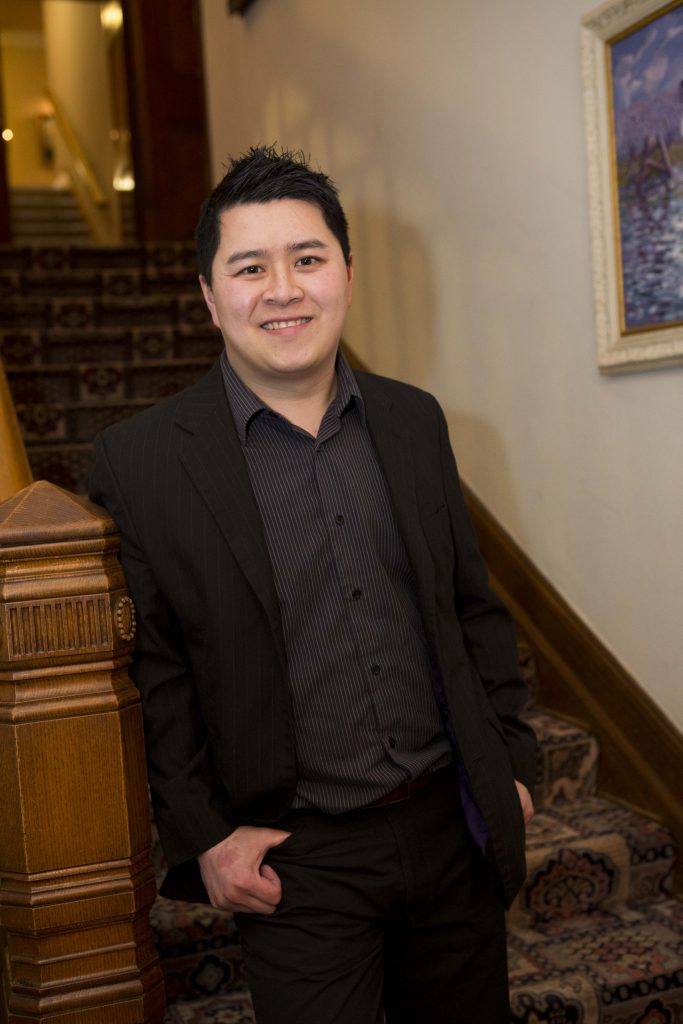 Who's used my images?