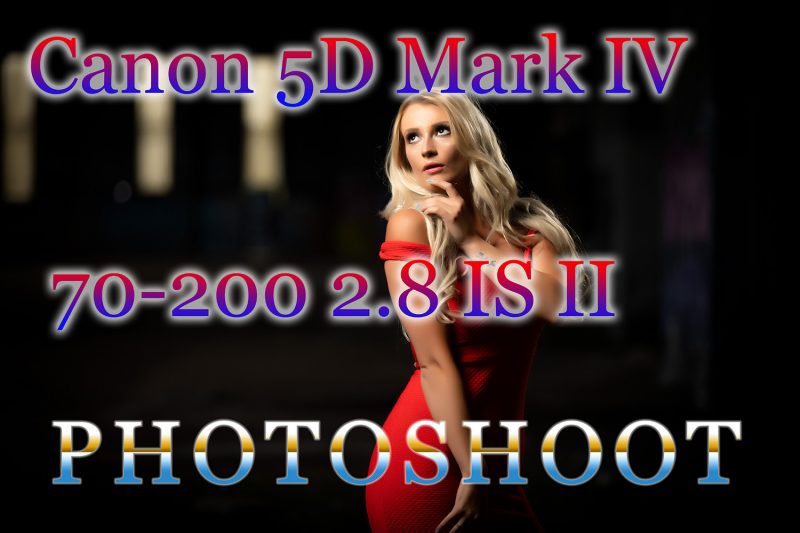 Using the Canon 5D Mark IV with 70-200mm 2.8 IS II
If you're a keen photographer, and looking to learn a bit more about photography, then this video maybe for you?  I've put together a little video to demonstrate what the images from a Canon 5D4 combined with the Canon 70-200mm 2.8 IS II L lens looks like.
But along with the images, there's some behind the scenes photos which show how I light up the models.  Following the behind the scenes photos, you'll see a series of images taken at this fitness and fashion photoshoot, with the camera settings.  The idea is, to help others learn, when I first started photography, I felt the camera settings of images helped me learn to capture great photos.  As a professional photographer, I know, that knowing the camera settings, won't make me take better photographs, but it does give me a starting point on where I should be.
So I hope the new photographers out there will learn something from it, make sure to comment with suggestions and ideas on what you'd like to learn 🙂