If you follow my blog posts, you may have read that I was talking to Signature Films, a wedding videographer in South Wales, about adding wedding videography as an add-on to my existing photography packages.
Here's an example of a wedding where we worked together in Mills Barn wedding venue near Birmingham. This purpose build wedding venue is absolutely stunning!
There so many different rooms dedicated to different parts of the wedding, I really enjoyed shooting there, I thought it was really well thought out. It had a specific room for bridal prep, with large full length mirros, make up mirros, places to hang your dress, a dedicated ceremony room, and another for reception, so you won't need to wait until rooms are turned around, there's plenty of room to photograph groups if it's raining.
So if you decide to get married at Mills Barn, please get in touch, I'd love to visit this weddingvenue again!
Wedding Videography South Wales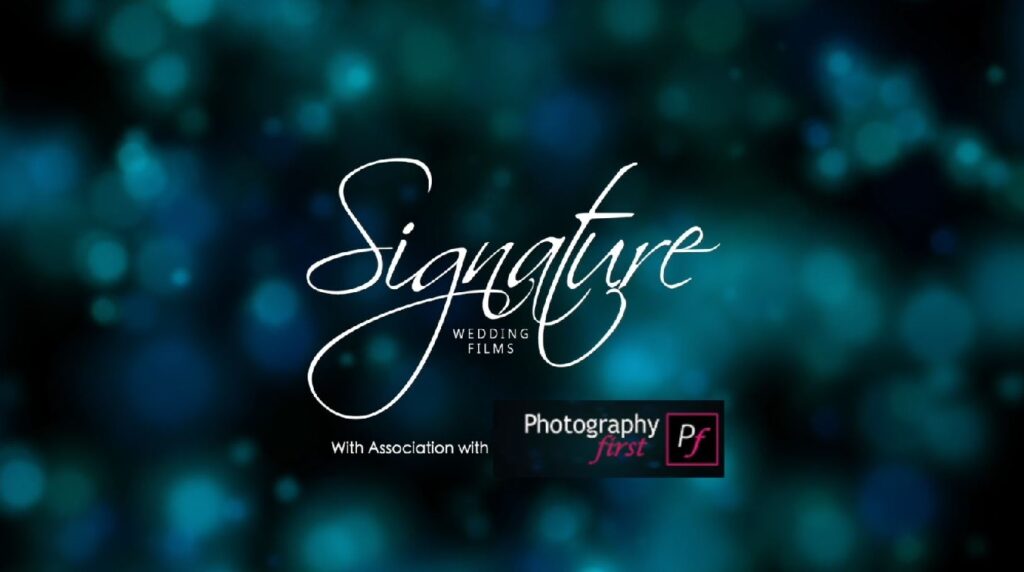 Let's get back to talking about the wedding videography I have to offer, I want to get this straight. I'm not turning into a wedding videographer, I have simply teamed up with a Signature Films, so I can offer bride and grooms more. I have worked with Signature Films plenty of times, and it makes sense to team up with them. I will still be shooting stills, as that's what I love.
So if you've booked your wedding photography with me, and you're after a film for your wedding day. Then make sure to check out the videography add-on that I have.