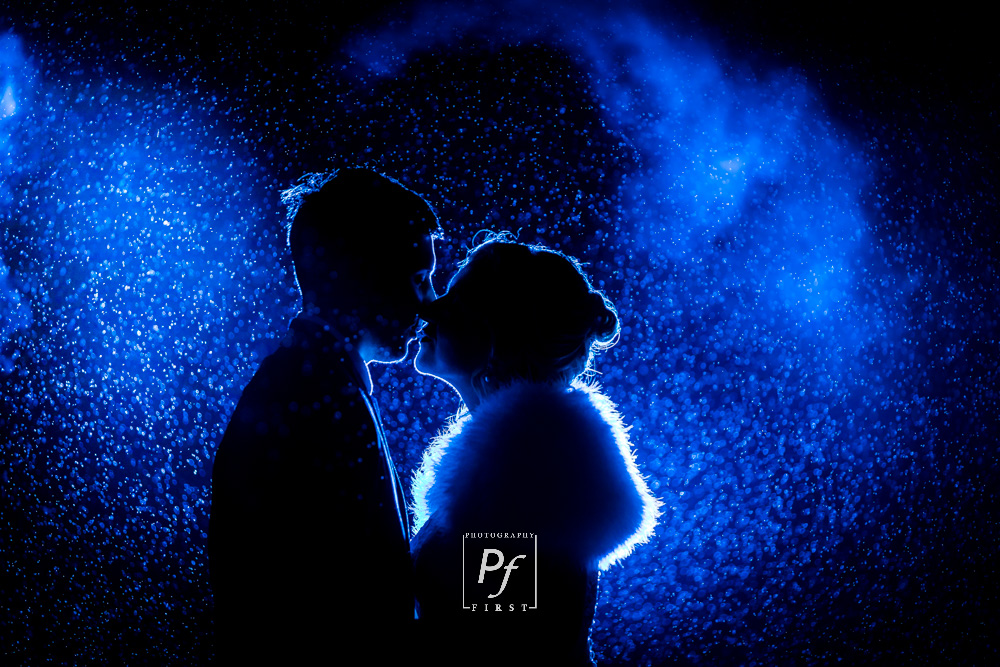 Cheap Wedding Photographer in South Wales from £999!
Are you looking for a cheap wedding photographer in South Wales to document your wedding? 


I am offering the opportunity for you to get your wedding photography at a discounted rate to meet today's strict wedding budgets!
What's the catch to get a cheap South Wales Wedding Photographer? 

You just need to be getting married in the following months:
December 2019
January 2020
Getting married outside those dates? Get in touch anyway!
Your wedding will need to be in South Wales.  I'm happy to travel, but will have to add expenses if you're further afield.
What's Included?
500+ Fully edited high resolution images
Online Gallery to share with your family and friends.
Printing Rights, design and print your own albums, print and mount them, make thank you cards etc…  basically print as you wish!
Pre Wedding Consultation
All travel expenses in South Wales included, even if you want multiple photo locations on your wedding day!
Coverage from Bridal Preparations up to and including First Dance
Max 10 Hours
Is it really just £999?!
This will be a sliding scale discount offer! The first couple to book for the month listed will be priced at just £900, once someone books, the discount on offer will be £100 less, so the next couple that books will be at £1000, then £1100 and so on.
The month I'm getting married is not listed
That's ok, it may still be on offer, but not at £999- get in touch to see what the sliding discount is on.
So why am I offering cheap wedding photography in South Wales for just those months?

Simply because I have weddings booked in every other month of the year, and those months, I have nothing booked, simple.  I'm not going to lie about how successful I am, I need to get a wedding booked in each of those months, simple.
Cheap South Wales Wedding Photographer, Really?

Yes, really!  The offer is only available for one wedding per month though, once I have a booking for that month, my fee will go back to the normal wedding photography prices,  So make sure you're the first to book for that month to get cheap wedding photography in South Wales!
Check out my wedding portfolio to make sure you like my work.
Like my work and happy with this reasonably priced wedding photographer?  Get in touch to double check you my availability!