Are you looking for a South Wales wedding venue? I've compiled a list of some of the wedding venues around South Wales.
Although I'm a Llanelli Wedding Photographer, I am still keen on travelling around South Wales' beautiful wedding venues!  I love my job, and I love to be able to say that I've taken photo's at all the wedding venues Wales has to offer!  So if you've booked one of the following Llanelli, Carmarthen or Swansea Wedding Venues, consider me as your wedding photographer, you won't regret it!  There's plenty more than Llanelli, Carmarthen and Swansea though, I've included Neath, Port Talbot, Brecon and many other around South Wales. I've also photographed a wedding in Italy too, so I'm open to photographing your wedding anywhere in the world!
If you're getting married in the Cotswold area, such as Gloucestershire, Cheltenham and Chippenham, etc, make sure you see my list of venues Gloucestershire , Cheltenham and the Cotswolds Wedding Photographer.
Having photographed so many weddings down the Gower, I can be considered as a wedding photographer in Swansea too.
Oldwalls Gower Wedding Venue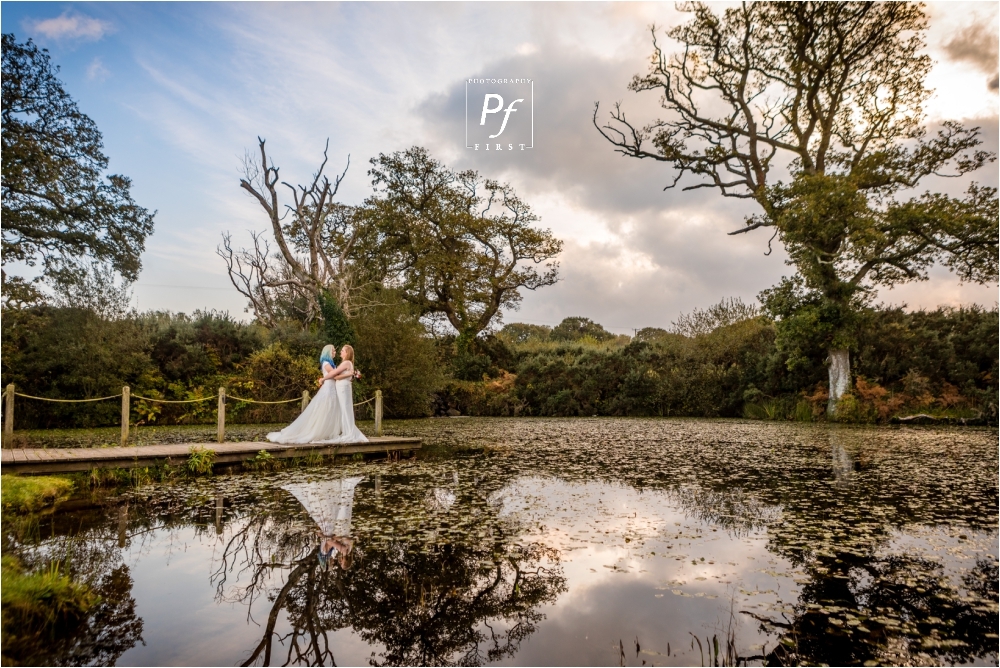 Oldwalls Gower
Llwynbwch Farm
Gower
Oldwalls
South WAles
SA3 1HA
01792 391468
https://www.oldwallsgower.com/wedding-venues-south-wales/
As a South Wales Wedding Photographer, I have photographed at Oldwalls Gower many of times, known for their luxury weddings, Oldwalls is definitely one of the South Sales Wedding Venues you should look at.
Oldwalls Gower Wedding Photographer
Same Sex Wedding at Oldwalls Gower
Stradey Castle, Llanelli, South Wales Wedding Venue
Weddings at Stradey Castle are simply classic, this historic castle in Llanelli has some stunning rooms to photograph in, and a beautiful terrace with views to match.
Belva and Martyn's Photoshoot at Stradey Castle, Llanelli
Sam and Paul's Stradey Castle Wedding
Fairyhill Gower Luxury Wedding Venue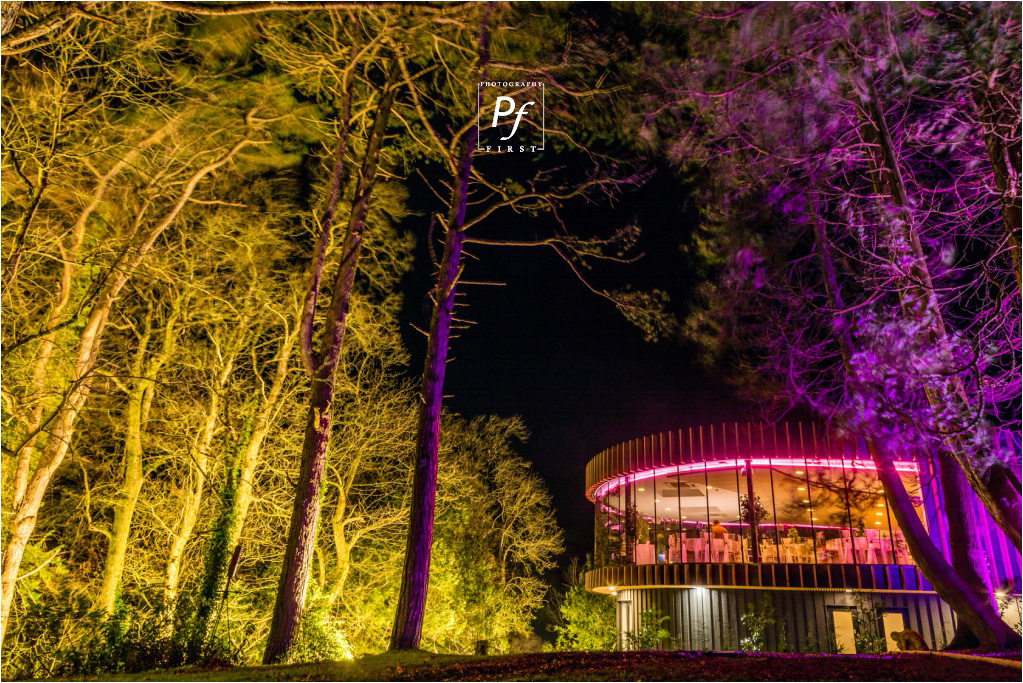 Fairyhill
Reynoldston
Swansea
South Wales
SA3 1BS
01792 390139
https://fairyhill.co.uk/wedding-venues-south-wales
This is another luxury wedding venue in the Gower you should consider. I've photographed here before the new k-room, and also after. It's one of the most modern wedding venues I've been to in South Wales.
Jo and Dan's Winter Fairyhill Wedding
Fairyhill Wedding with Jodie and Gareth
Manor Park Country House, Swansea Wedding Venue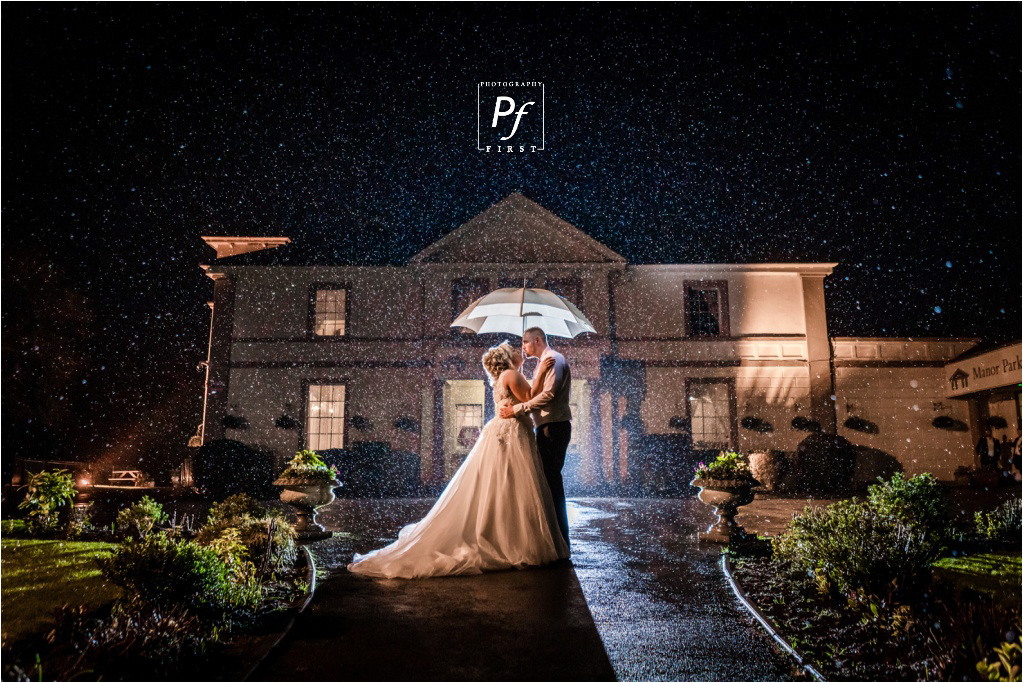 Manor Park Hotel
Ynyspenllwch Rd
Clydach
Swansea
South Wales
SA6 5NR

01792 846999
info@manorparkch.co.uk
http://www.manorparkcountryhouse.co.uk/
Manor Park Hotel Weddings
Vicki and Daly's Wedding at the Manor Park Hotel, Swansea
Louise and Dom's Manor Park Hotel Wedding
Diplomat Hotel, Llanelli Wedding Venue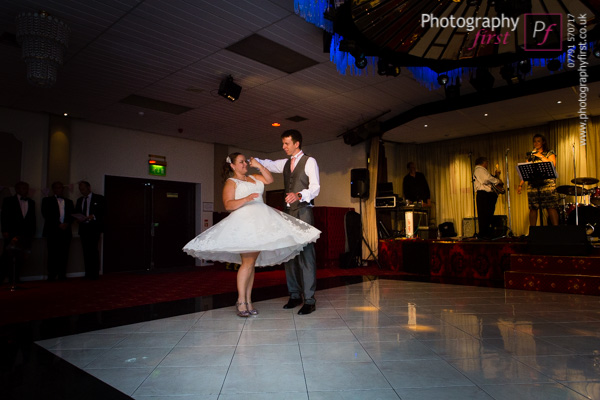 Diplomat Hotel
Felinfoel Rd
Llanelli
South Wales
SA15 3PJ
http://www.diplomat-hotel-wales.com
Here are some of my weddings as a South Wales Wedding Photographer taken at the The Dipomat, Llanelli wedding venue.
Diplomat Hotel Wedding – Jen and Steve
Dee and Steven's Diplomat Hotel Wedding
Ashburnham Hotel, Burry Port Wedding Venue
Ashburnham Hotel
Ashburnham Rd
Llanelli
Burry Port
South Wales
SA16 0TH
01554 834455
https://www.ashburnham-hotel.co.uk/
Here's a selected few weddings I have photographed at the Ashburnham Hotel, where I am the recommended wedding photographer for the venue:
Silke and Ben's Ashburnham Hotel Wedding
Karen and Gareth's Ashburnham Hotel Wedding
Bobbie and Dan's Wedding at Ashburnham Hotel
Stradey Park Hotel, Llanelli Wedding Venue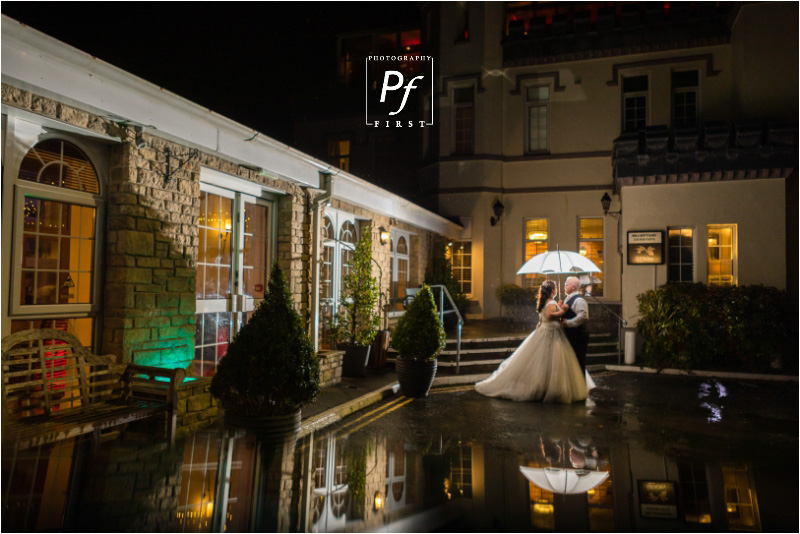 Stradey Park Hotel
Furnace
Llanelli
South Wales
SA15 4HA
01554 758171
https://www.stradeyparkhotel.com/en/weddings/weddings-home/
Take a look at some of the weddings I've photographed at Stradey Park hotel as a South Wales wedding photographer:
Aimee and Calvin's Stradey Park Hotel Wedding
Kaye and Jason's Stradey Park Hotel Wedding
Meleri and Rhodri's Wedding in Llanelli
Jodie and Ricky's South Wales Wedding in Stradey Park Hotel
Karys and Gareth's Stradey Park Hotel Wedding
Charlotte and Gules Wedding at Stradey Park Hotel, South Wales
Belva and Martyn's South Wale Wedding
Llanelli Registry Office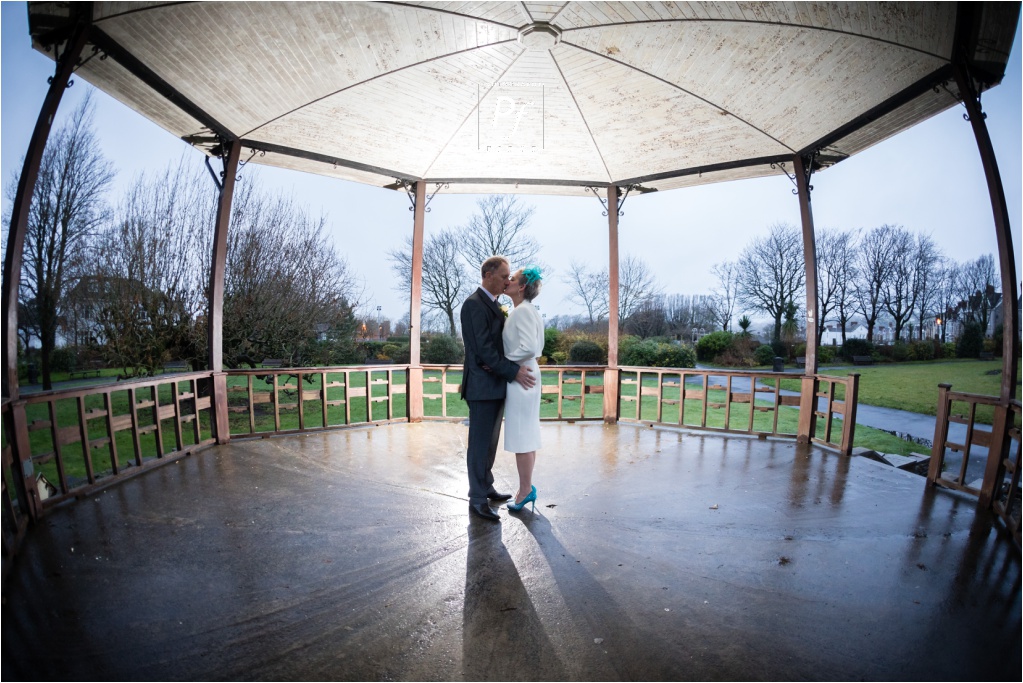 As a Llanelli Wedding Photographer, it'salways a pleasure to photograph a wedding so local to me, here's a couple:
Sue and Phil's Wedding at Llanelli Registry Office, South Wales
Llanelli Registry Office Wedding
Carmarthen Registry Office
I'm yet to photograph a wedding at Carmarthen Registry Office, so if you're getting married here, please get in touch with me, especially if you're looking for a creative wedding photographer!
Carmarthen Registry Office
Parc Myrddin
Richmond Terrace
Carmarthen
01267 228210
https://www.carmarthenshire.gov.wales/home/council-services/births-deaths-marriages-and-civil-partnerships/marriage-and-civil-partnerships/
Village Hotel, Swansea Wedding Venue
I've not exactly photographed a wedding here, but I have helped a fellow swansea wedding photographer with Groom preparation photos here.
Village Hotel
Langdon Rd
Swansea
South Wales
SA1 8QY
01792 341270
https://www.village-hotels.co.uk/hotels/swansea/weddings/
Oxwich Bay, Gower Wedding Venue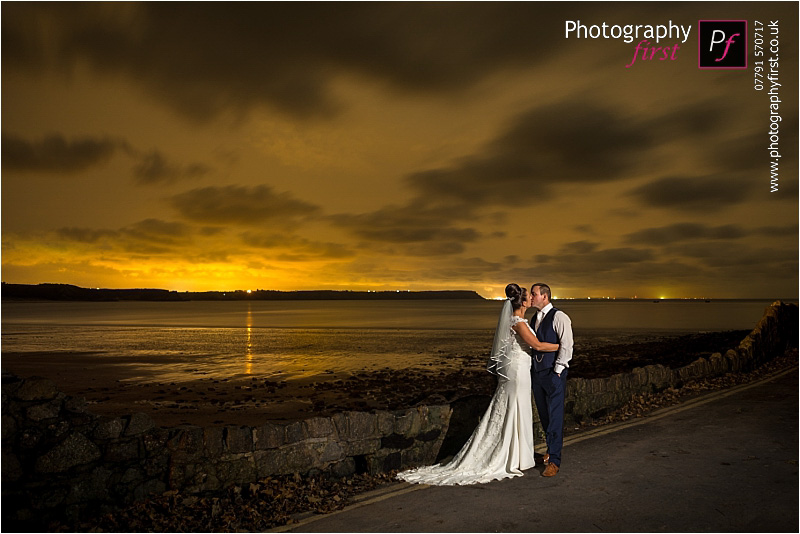 Oxwich Bay Hotel
Bay Gower
Oxwich
Swansea
SA3 1LS
01792 390329
https://www.oxwichbayhotel.co.uk/
Now in my 8th year photographing weddings, I'm pleased to say, I have photographed at the Oxwich Bay Hotel a number of times. I know this venue very well, and am confident I am able to get you stunning and creative wedding photos anytime of the year, and any weather too!
Eva and Mike's Oxwich Bay Wedding
Siani and Laurie's Swansea Wedding
Ian and Steph's Swansea, Gower Wedding
Colette and Gareth's Oxwich Bay Gower Wedding
Craig Y Nos Castle, Brecon Wedding Venue
Craig-y-Nos Castle
Brecon Road
Pen-y-cae
Craig-y-nos
Swansea 
South Wales
SA9 1GL
01639 731167
www.craigynoscastle.com
As a recommended wedding photographer at Craig Y Nos Castle, I'm proud to say, I've photographed many weddings here, and know this castle and the surrounding aread very well. Here's some of my more recent weddings I have had the pleasure of documenting creatively:
Rachel and Antoni's Craig Y Nos Wedding
Maria and Jordan's Craig Y Nos Wedding
Towers Hotel, Jersey Marine, Swansea Wedding Venue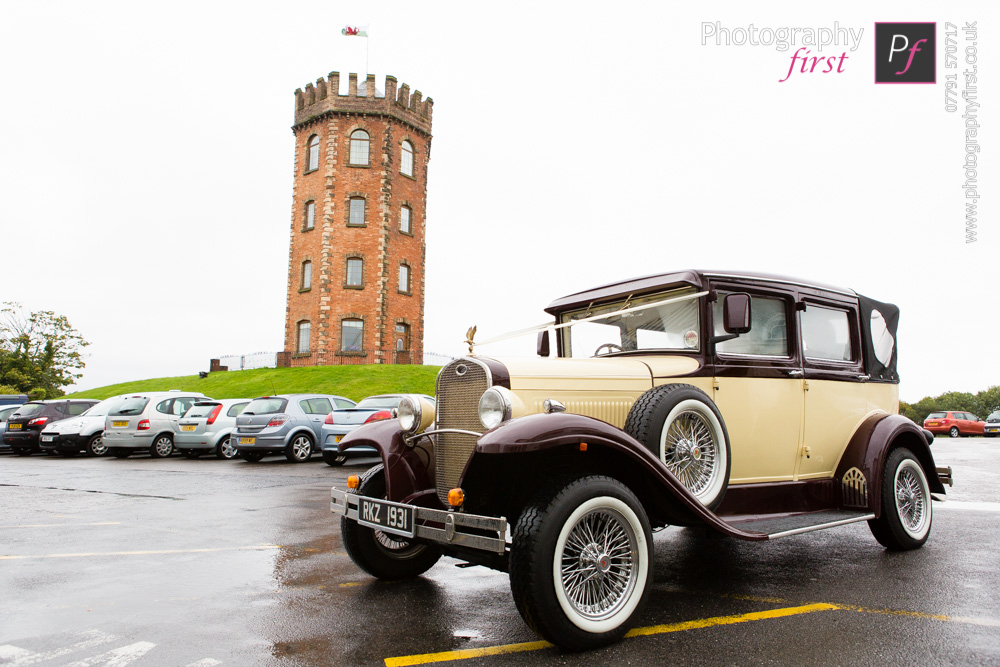 Ashleigh Terrace
Skewen
Swansea
South Wales
SA10 6JL
01792 814155
http://www.thetowersswanseabay.com/
Although I've photographed weddings around Swansea South Wales for many years, I've only photographed one wedding here, and that was when I first started, I'd love to revisit this venue, and see what wedding photographs I can create for couple now!
Claire and Simon's Swansea South Wales Wedding
The Orangery, Margam Park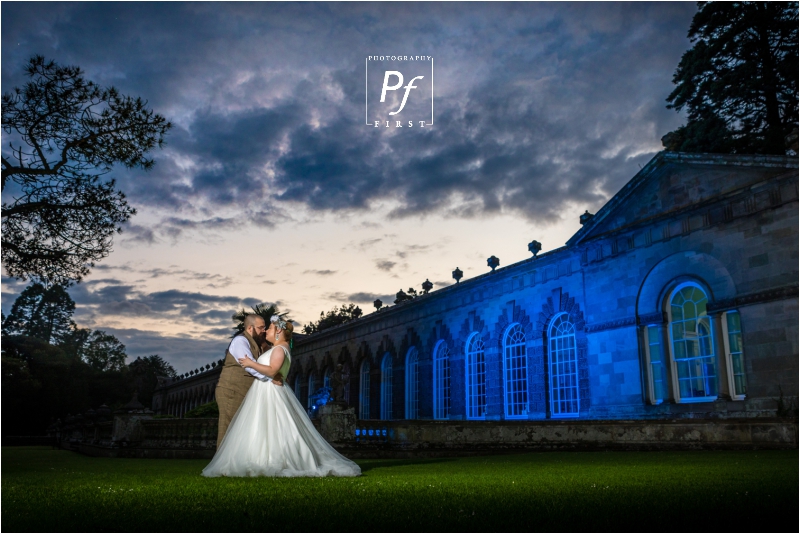 The Orangery
Margam Park Adventure
Margam Rd
Port Talbot
South Wales
SA13 2TJ
01639 883553
http://www.margamorangery.com/

I love this wedding venue, when I first started wedding photography, a lot of my pre wedding shoots was at Margam Park, I also visit here a lot with my family. So that's another very well known wedding venue to add to my list!

Orangery Wedding South Wales with Sophie and James
Egyptian Wedding at The Orangery
King Arthur Hotel, Gower Wedding Venue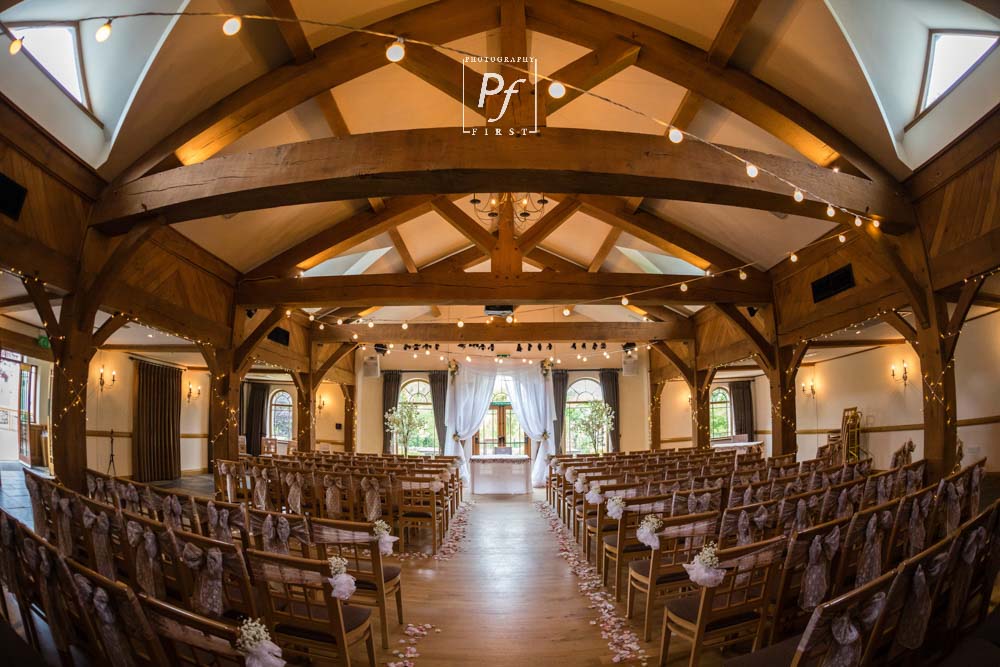 King Arthur Hotel
Higher Green
Reynoldston
Gower
South Wales
SA3 1AD
01792 390775
https://www.kingarthurhotel.co.uk/
I love the King Athur Hotel, I always get a warm welcome here, the staff are sper friendly, and the food is just amazing! Don't forget, I've eaten at many wedding venues, so I know a good one when I taste it! The gardens here are stunning, and beyond that, is a lush meadow. Photo opportunities here are endless!
Joanne and Paul's King Arthur Wedding
Lisa and Charles' King Arthur Wedding
The Coach House Neath
The Coach House Neath
Glyn Clydach
Longford Rd
Neath
South Wales
SA10 7AJ
I've never photographed a wedding here, and all of the sudden, I get two weddings at The Coach House in Neath in the space of a couple of weeks! But strickly speaking, Lowri and Jack's wedding was more of a celebration, as they previously had their destination wedding in New York.
Lowri and Jack's Coach House Neath Wedding
Rebecca and David's Coach House Neath Wedding
Thomas Arms, Llanelli Wedding Venue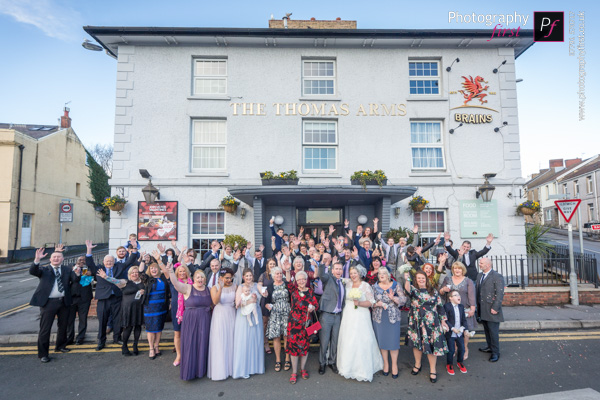 Thomas Arms Hotel
Thomas St
Llanelli
South Wales
SA15 3JF
01554 772043
https://www.sabrain.com/pubs-and-hotels/mid-west-wales/carmarthenshire-1/the-thomas-arms-hotel/weddings/
Situated on one of the main roads in Llanelli, Thomas Arms is just a stone throws away from Parc Howard, so if you're looking for stunning gardens for wedding photography, this is the place to be.
Patrick and Sarah's Thomas Arms Llanelli Wedding
Brangwyn Hall, Swansea Wedding Venue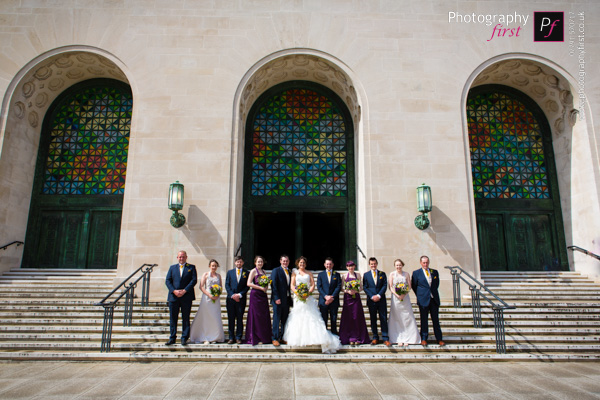 Brangwyn Hall
Swansea
South Wales
SA1 4PE
01792 635432
http://www.brangwyn.co.uk/
I've only had the one opportunity to photograph a wedding at the Brangwyn Hall, so if you're looking to book your wedding venue here, get in touch with me 🙂
Holly and Wyn's Swansea Wedding
Marriot Hotel, The Marina, Swansea
Marriot Hotel Swansea
Maritime Quarter
Swansea
South Wales
SA1 3SS
01792 642020
https://www.marriott.co.uk/hotels/travel/swsdt-swansea-marriott-hotel/
Second shooting for Simone Photography Photography at Swansea Marriot Hotel
Cwrt Bleddyn: Hotel & Spa Wedding Venue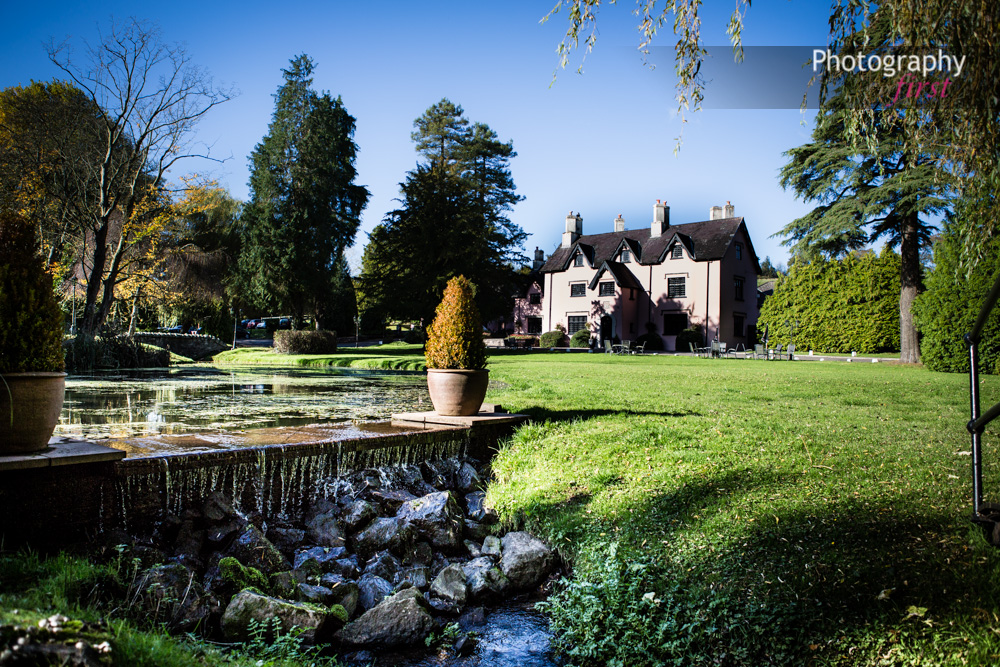 Cwrt Bleddyn
Llangybi
Usk
South Wales
NP15 1PG
01633 450521
https://cwrtbleddyn.co.uk/
Here are some of my weddings as a South Wales Wedding Photographer taken at the Cwrt Bleddyn Hotel and Spa in Usk, wedding venue.
The Plough Inn, Llandeilo Wedding Venue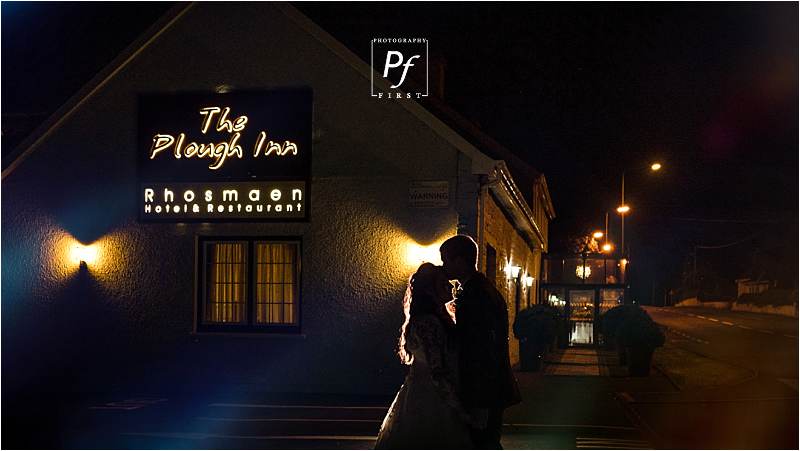 The Plough Inn
Rhosmaen
Llandeilo
South Wales
SA19 6NP
01558 823431
https://www.ploughrhosmaen.com/
Here are some of my weddings as a South Wales Wedding Photographer taken at The Plough Rhosmaen, Llandeilo wedding venue.
Adam and Greg's same sex wedding at The Plough Inn, Llandeilo
Amy and Chris' Plough Inn South Wales Wedding Photography
Sylen Lakes Llanelli Wedding Venue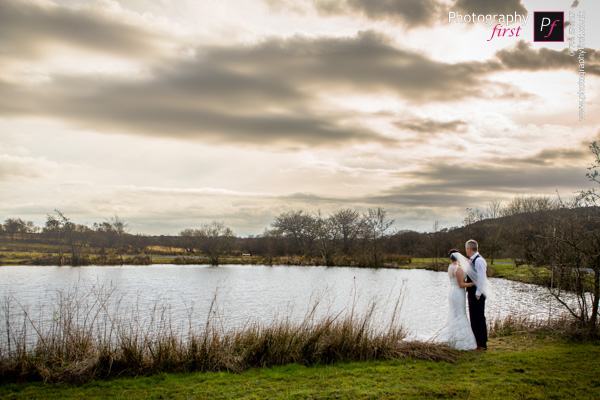 Sylen Lakes
Five Roads
Llanelli
South Wales
SA15 5BJ
07814 695504
https://www.sylenlakes-weddings.co.uk/
Amy and Jay's Sylen Lakes Wedding, Llanelli, South Wales
Stephanie and Ben's Sylen Lakes Wedding Photography
Kyla and Scott's Llanelli South Wales Wedding
Llansteffan Mansion House Wedding Venue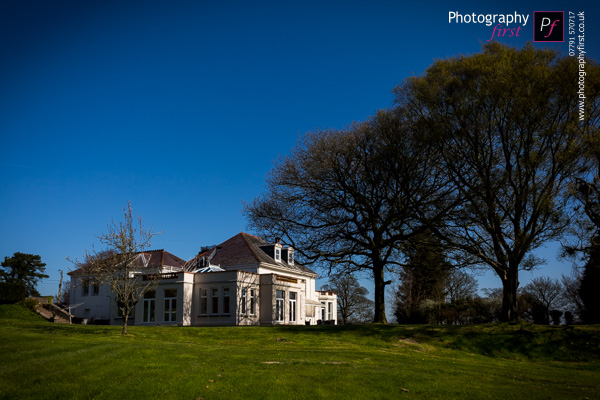 Llanstaffan Mansion House
Pant Yr Athro
Llangain
Carmarthen
SA33 5AJ
01267 241515
https://mansionhousellansteffan.co.uk/
This has got to be my favourite wedding venue, I love the colours and space at this venue, not to mention the amazing grounds and views this Camarthenshire wedding venue has to offer. I've only photographed a wedding here once, I need more here!
Olivia and Ben's Llansteffan Wedding Photography
If you're reading this, and have a wedding venue here in South Wales, that you would like added to the list, get in touch. Most of the venues are in Llanelli, Carmarthenshire, but I do photograph weddings in Cardiff, Pembroke, Cotswolds and all over the world.