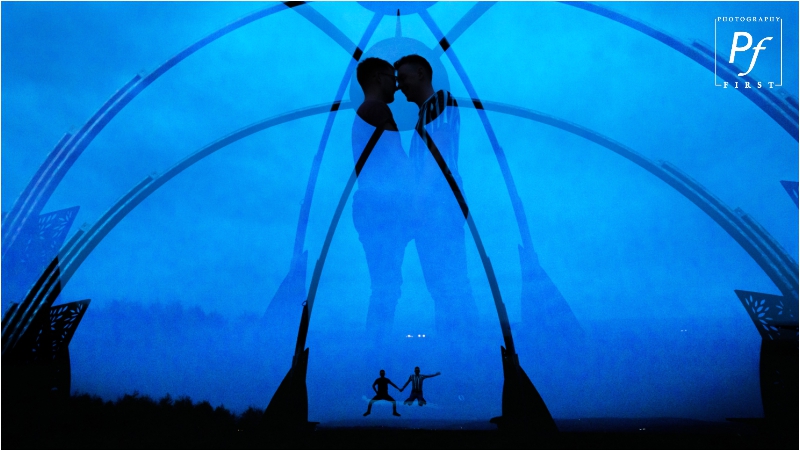 Engagement shoot at Parc Penallta, my first time at this parc in Ystrad Mynach in South Wales, didn't realise how big it was, I thought the views from the car park were fab, but a 10 minute walk up to the view point, and the views were even better!
We planned for a sunset shoot, with the previous nights and amazing sunsets, it was a sure thing we'd get the same thing… nope! But that was fine, as we had some amazing photos at blue hour, just after the sun sets.
Check out the last couple of photos!
Parc Penallta engagement shoot

Parc Penallta engagement shoot

Parc Penallta engagement shoot

Parc Penallta engagement shoot

Parc Penallta engagement shoot

Parc Penallta engagement shoot

Parc Penallta engagement shoot