Finally had all my images processed! Here's a preview of the lovely couple!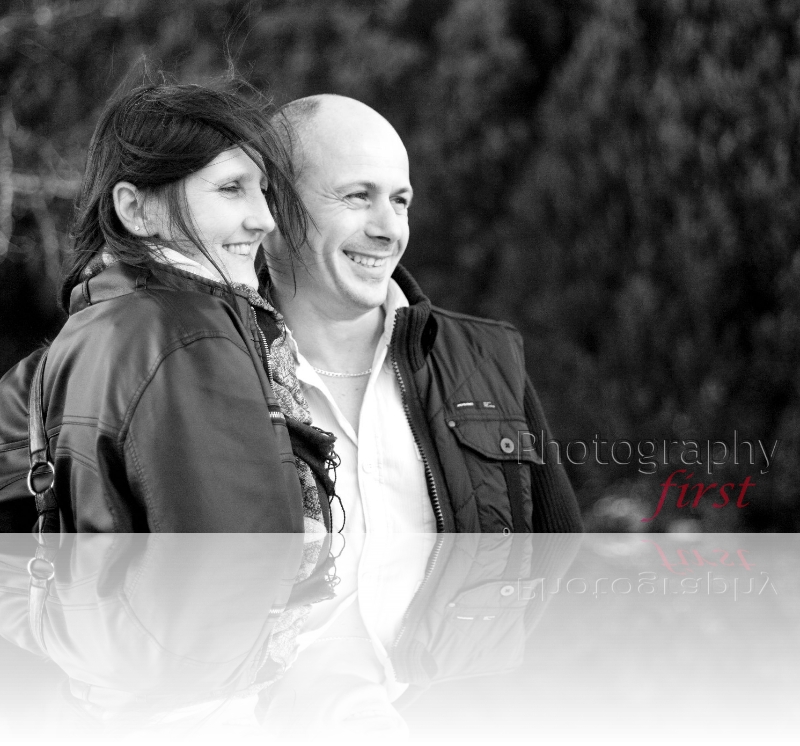 Go to my Portrait Gallery to see the rest of the photo's.
Wedding Videographer South Wales
The shoot started off with a bit of nerves, but with jokes thrown in here and there, Tyron & Sarah were getting more and more relaxed in front of the camera. My cheeks were getting tired from laughing so much!! I really enjoyed working with Tyron & Sarah, they were more than willing to go with my ideas, and had their own ideas and location in mind, which I was more than happy to go with… and what great ideas they were, check out the gallery and see for yourself!
As we were finishing off, the rain started coming down, what great timing! The sun was really with us that day… and the wind, check out Sarah's lovely hair blowing in the wind, who needs a big fan and studio?? lol.
Well, I walked away on a high, as I enjoyed so much, and I'm really looking forward to their special day! Watch this space!
Llanelli Wedding Photographer
Ed is an up and coming Llanelli Wedding Photographer, even at this early stage, when building his Wedding Photography portfolio, clients are still enquiring about his relaxed & fun approach along with his natural and photojournalistic or reportage photography. With many wedding albums on offer, from a standard photobook for the couple who wants something simple, to the finest Italian handmade Storybook Albums from Graphistudio, Ed is able to present your wedding photo's at a high quality standard
So put your feet up and make yourself at home around Photography First's website! If you don't find what you're looking for, contact Ed on 07791570717 or email info@photographyfirst.co.uk
Most happy to act as a Llanelli Wedding Photographer, Swansea Wedding Photographer, Carmarthen Wedding Photographer, Neath Wedding Photographer, Port Talbot Wedding Photographer, Cardiff Wedding Photographer, Bridgend Wedding Photographer, Gower Wedding Photographer.
So basically, a Llanelli and South Wales Wedding Photographer or even UK and International Wedding Photographer anywhere really! 😀