Wedding Ideas
Bridesmaids Dresses
Continuing from my other posts on wedding ideas, here's a selection of Bridemaids dresses I photographed across South Wales, Cheltenham, Gloucestershire, Cotswolds and Chippenham throughout 2017.
Hopefully this post on bridesmaids dresses will inspire you and give you ideas on colour schemes or styles of dresses for your wedding day!
See my post on wedding shoes to go with your wedding dress, and wedding flowers for ideas. I've also have wedding ideas for wedding rings for those who can't decide on their wedding bands.
More Wedding Ideas
Wedding Ideas | Wedding Flowers
Wedding Ideas | Wedding Flowers
Wedding Ideas | Wedding Dresses
---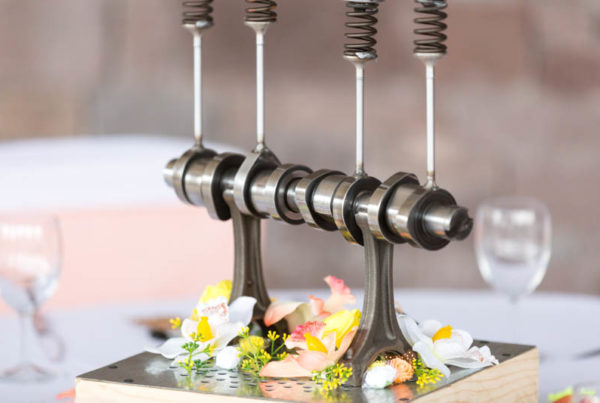 Following on from yesterdays post on wedding shoes, I would like to share with you some centre pieces from Joanne and Simon's Wedding at Craig Y Nos Castle a couple…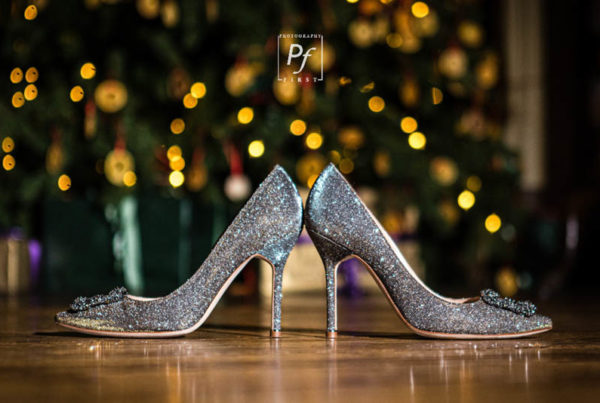 Wedding Shoes There are so many things to think of when planning your wedding, and shoes are one of the million things! If you follow my work, you probably would…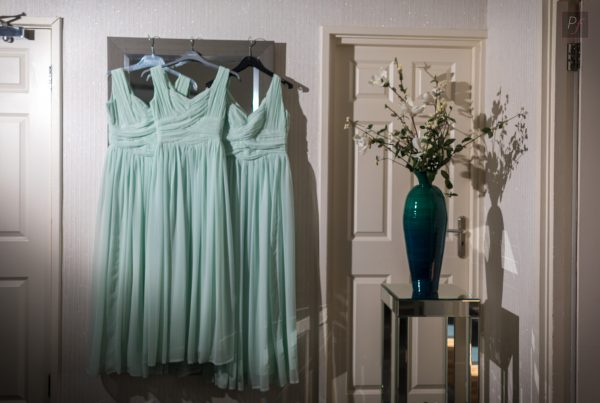 Wedding Ideas Bridesmaids Dresses Continuing from my other posts on wedding ideas, here's a selection of Bridemaids dresses I photographed across South Wales, Cheltenham, Gloucestershire, Cotswolds and Chippenham throughout 2017.…