Wedding Ideas
Wedding Rings
I love photographing weddings, whether it's locally in South Wales, or further afield such as Bristol, Tewkesbury, Cotswold, Chippenham etc.
As a wedding photographer, I don't just have to be a portrait photographer, posing the bride and groom, or be a paparazzi to capture those candid and natural moments, I also have to be a landscape photographer to capture the wedding venue and surrounding scenes. But I also need to be a product photographer! Focusing in on the little, yet important details such as the wedding rings! Or as the photographers will call it, Macro Photography. But for the geeks out there, I'm not using a macro lens for these photos, I'm actually using a Raynox maro adapter, as I don't want to carry another lens around with me to a wedding!
Anyway, that's enough of me talking, hope this selection of wedding rings will give you ideas or inspiration whether you are choosing your rings or designing your own rings!
I also have posts on wedding dresses, wedding shoes and wedding bouqets
More Wedding Ideas
Wedding Ideas | Wedding Flowers
Wedding Ideas | Bridesmaids Dresses
Wedding Ideas | Wedding Flowers
Wedding Ideas | Wedding Dresses
---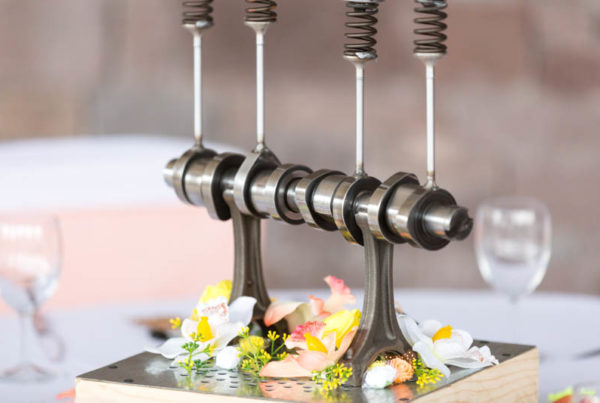 Following on from yesterdays post on wedding shoes, I would like to share with you some centre pieces from Joanne and Simon's Wedding at Craig Y Nos Castle a couple…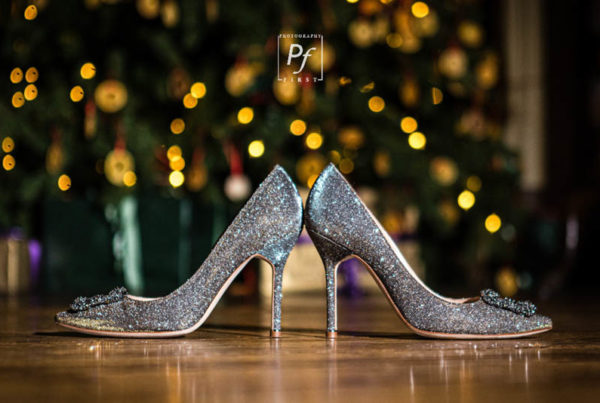 Wedding Shoes There are so many things to think of when planning your wedding, and shoes are one of the million things! If you follow my work, you probably would…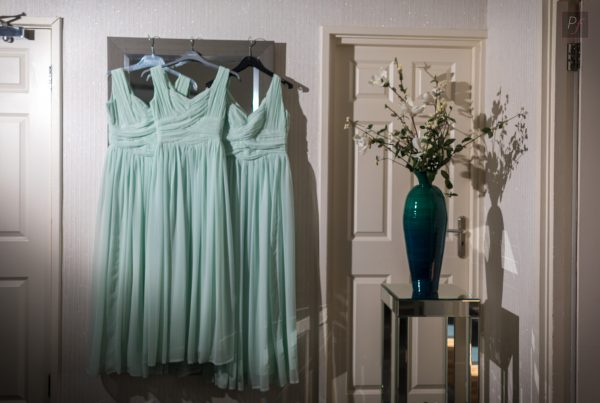 Wedding Ideas Bridesmaids Dresses Continuing from my other posts on wedding ideas, here's a selection of Bridemaids dresses I photographed across South Wales, Cheltenham, Gloucestershire, Cotswolds and Chippenham throughout 2017.…