Wedding Shoes
There are so many things to think of when planning your wedding, and shoes are one of the million things! If you follow my work, you probably would have seen a post a couple of year back on wedding shoes.
I thought I'd get an updated post about the more recent weddings I have photographed, as fashsion changes, and different brides have different tastes.
Unfortunately, I am unable to provide details on where brides have bought their shoes from, along with costs and brand. However, if you absolutely need to know, as you would like a pair yourself, I can get in touch with the owner of said wedding shoes and get back to you with more details. I'm sure they wouldn't mind sharing information with a fellow bride.
Wedding Photographer South Wales
If you've come across this page by chance, then you'd probably like to know, I am a wedding photographer based in South Wales. My style is very relaxed and fun, creating in elegant, romantic and creative wedding photography.
If you're looking for a wedding photographer, and worried I am based in South Wales, not to worry, as am happy to travel to different parts of the country, and even the world, to document your wedding day! Contact me if you'd like to check my availability.
---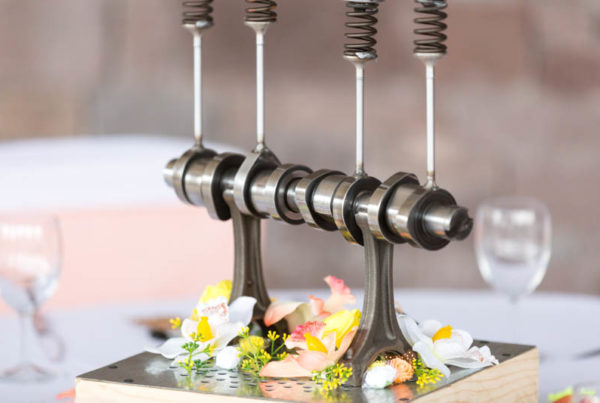 Following on from yesterdays post on wedding shoes, I would like to share with you some centre pieces from Joanne and Simon's Wedding at Craig Y Nos Castle a couple…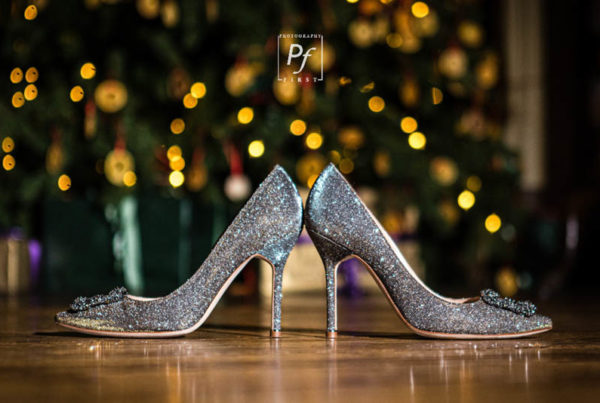 Wedding Shoes There are so many things to think of when planning your wedding, and shoes are one of the million things! If you follow my work, you probably would…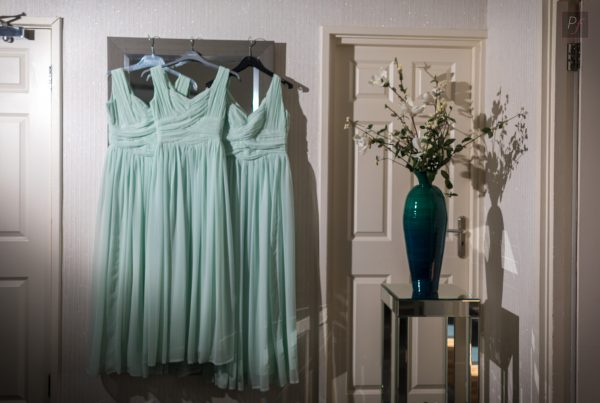 Wedding Ideas Bridesmaids Dresses Continuing from my other posts on wedding ideas, here's a selection of Bridemaids dresses I photographed across South Wales, Cheltenham, Gloucestershire, Cotswolds and Chippenham throughout 2017.…