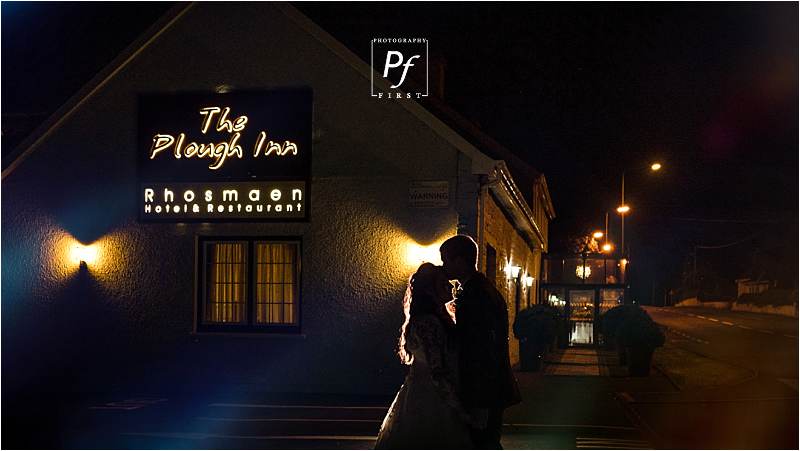 The Plough Inn, Rhosmaen
Llandeilo, South Wales
Kizz and Chris' Wedding
What a lovely day Keshia and Chris' wedding was!  Held at The Plough Inn in Rhosmaen in Llandilo, South Wales, where I always have a warm welcome from the amazing staff they have there!  The rain was on and off all morning, but we managed to get photographs outside once it had all cleared up!   And we all know that rain means dramatic skies for wedding photos!  Result!
So whilst wedding breakfast was underway, one of the waiters just dumped his stuff on the table Stuart and I were sitting at… I thought he was going to take our order or something – weird!  But it turns out that he was a singing waiter, and was booked in as a surprise for the bride and groom!
After the meal, he made the most cringe-worthy speech ever, the look on the brides face was priceless!  He then bust out into a song, and got the crowd up and dancing!  So much fun and entertainment!
MUA | Rachel Selby of Rachel Selby Freelance Makeup Artist Swansea and all Surrounding areas
Video | Stuart from One Vision Photography
Venue | The Plough Hotel & Restaurant
Harpist | Georgina Cornock Harpist/Telynores
Photobooth | Ultrabooth Events