Following on from yesterdays post on wedding shoes, I would like to share with you some centre pieces from Joanne and Simon's Wedding at Craig Y Nos Castle a couple of years ago.
I've photographed many weddings over the years, and this was the first time I've seen something completely original! As a car enthusiast myself, I was really impressed with the centre pieces the groom has made himself. The groom is a car mechanic, and had made all the centre pieces entirely out of engine parts!
So if you guys are stuck for ideas, why not theme your wedding around your hobby? Heidi's (my wife), has written a post about themed weddings and more, it's worth a read if you're in the early stages of planning your wedding. Hopefully, it will give you some inspiration and ideas for your wedding day.
Maybe your wedding has been postponed because of Covid-19, in which case, you're got time to start making your own centre pieces!
I would love to know if you've had some great ideas because of this post! Leave a comment below or send me a message 🙂
---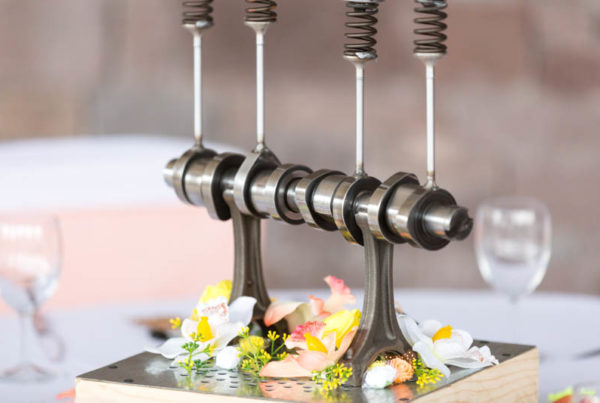 Following on from yesterdays post on wedding shoes, I would like to share with you some centre pieces from Joanne and Simon's Wedding at Craig Y Nos Castle a couple…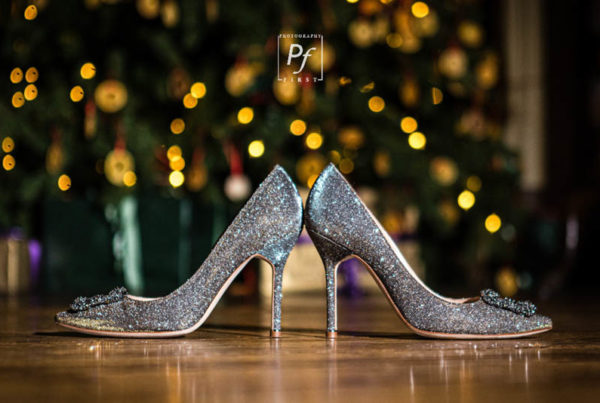 Wedding Shoes There are so many things to think of when planning your wedding, and shoes are one of the million things! If you follow my work, you probably would…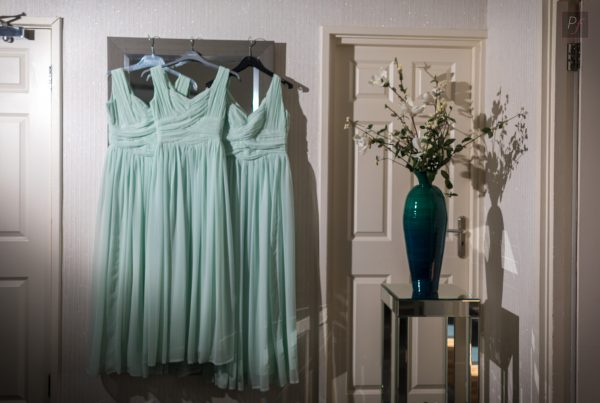 Wedding Ideas Bridesmaids Dresses Continuing from my other posts on wedding ideas, here's a selection of Bridemaids dresses I photographed across South Wales, Cheltenham, Gloucestershire, Cotswolds and Chippenham throughout 2017.…