Wedding Photographer South Wales
When choosing a wedding theme, immense attention must be considered to achieve the perfect day. There is so much variety and choice to decide from to make that special day impact a lasting memory.
Deciding what time of year to hold the wedding ceremony such as spring, summer, autumn or winter maybe the opening focus for some. Then the huge choice of wedding themes, from romantic to classic resulting in the decision of colors, textures, tastes, smells, music and so on, can be sometimes overwhelming for most.
Romantic
Love is in the air: romantic luxurious themes creating the perfect atmosphere with visuals such as pretty flowers, scenery , sensual flowing drapes, soft warm tones of color and sexy aromatic smells, not forgetting aural dreamy music creating the perfect romantic scene. Italy, Spain and Paris are just a few places where the romantics may just want to hold their special wedding day.
Modern
Contemporary clean lines, chic and sleek with no frills. With a minimum of fuss and decoration so its satisfying on the eye. Up to date fashionable colors, textures and music, nourishing current trends. Exclusive modern day clean lined glass fronted buildings with abundant light flow. giving a contemporary composition to the wedding ceremony. The following was taken at St Davids Hotel in Cardiff.
Classic
Elegant with timeless superfluity enabling you to be the natural polished version of yourself without going over the top. A sophisticated and classy wedding dress accompanied by ageless cleaned lined simple bridesmaid dresses. Glass, gold and modicum sparkly design to accompany and compliment the classic ambiance. Churches, mansions, castles and ballrooms all come to mind with the classic theme.
Rustic
Homemade and recycled with a professional twist giving that rustic and quaint feel. Wood, tealights and natural material displays presenting shabby chic outlook, coupled with earth tone colors. A Boho wedding dress, flowers in your hair and rustic autumn tweed designs for the groomsman would compliment the rustic tone. Tipi's, yurts, Barns, vineyards or even an outside location such as pretty woodlands or garden, are all fitting vibe for your special day.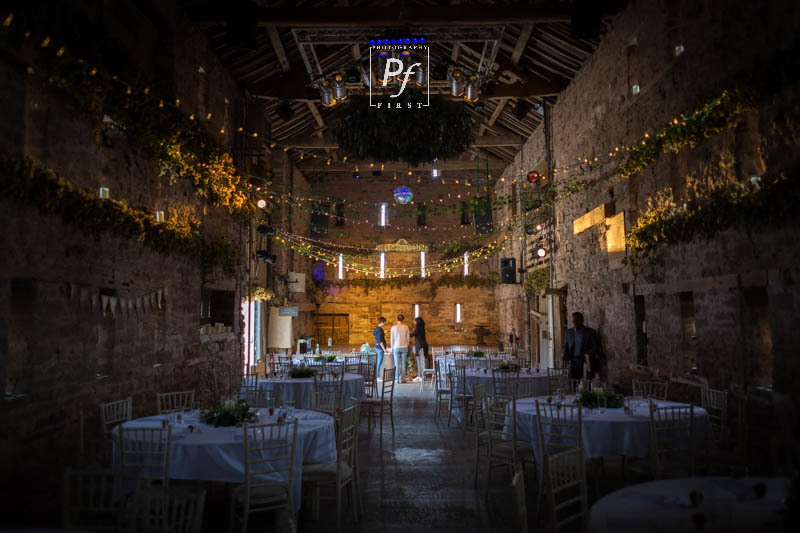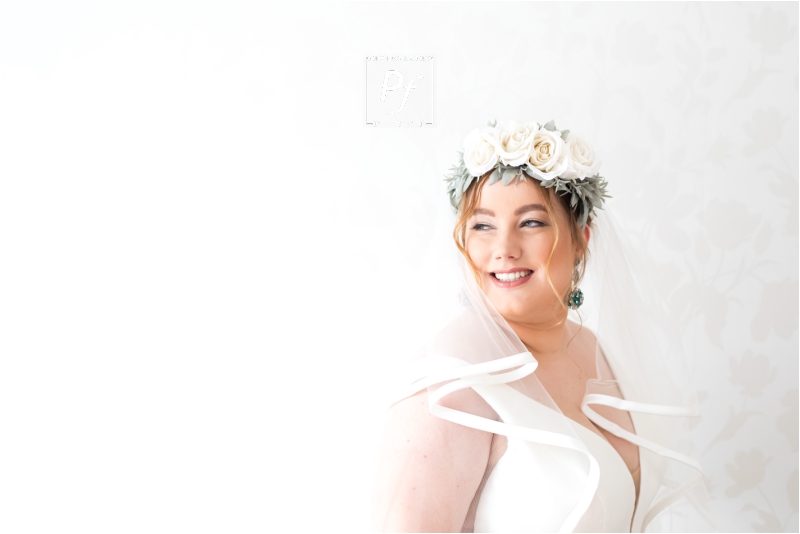 Hobby Related
There are many different themes that can accommodate couples on their special day. But whats better than to enhance your special day by including your special hobbies and interests.
Our wedding day was based on 1940's Jive dancing as my husband and I used to go to 1940's Jive lessons. We included the day with 1940's style outfits, hairstyles, entertainment and decoration. We told our guests via invitation that they were very welcome to dress up in that era and to our surprise, nearly all turned out in fantastic outfits. Our first dance included a demonstration of what we had learnt through our dance classes.
Character Themed
Additionally some couples choose to include themes combining characters such as Disney, Star trek, Dr Who, Wizard of Oz, these are just a few to mention. You may get every single detail from outfits, flowers, cars, decoration, food, and the cake including the character chosen or it maybe just a few bits and pieces, such as shoes. The decision is really up to the individual who want to display something special and different enhancing and making their wedding day unique.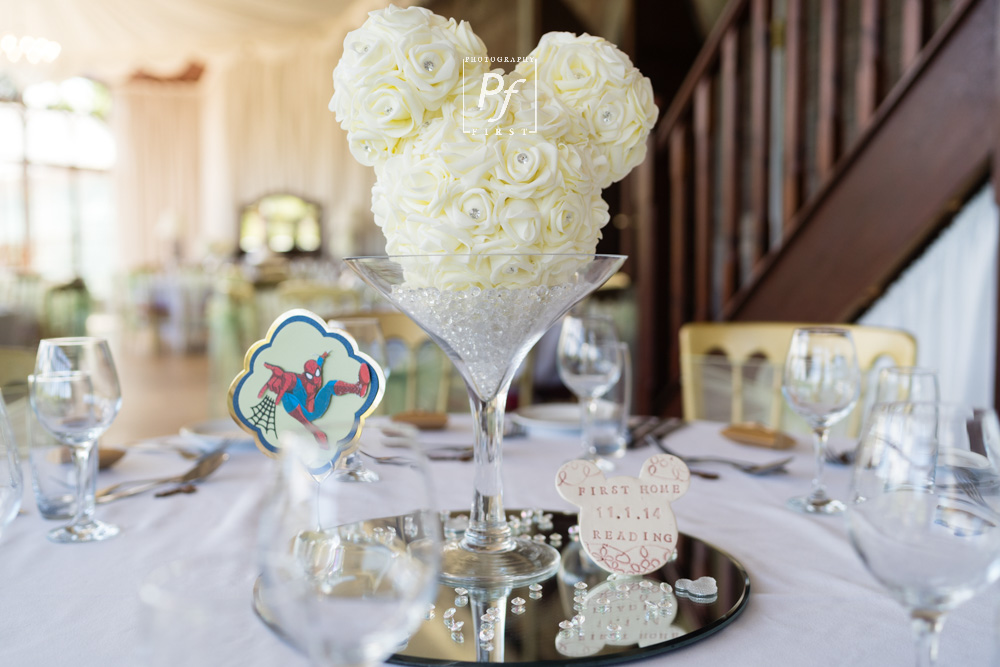 Eco-friendly
Eco-friendly weddings are becoming all the rage as more of us have an awareness of how modern day influences have a destructive effect on the environment.
Recycling our mothers and grandmothers wedding dresses can be a great way of restyling the perfect unique gown, with a quarter of the cost and adds character and memorable value. Alternately there are many options for renting wedding outfits, that can enhance the Eco-friendly facade. The wedding venue could be held at a luxury Eco-friendly retreat, woodlands, barn or even your own land.
Emailing guests with invitations is a lovely way of reducing the use of paper and you could even add a music and a voice messaging for that extra personalized touch. Decorating the venue with homemade recycled items of your choice such as pebbles painted with names instead of place cards, table centres made from material and silk flowers, recycled jam jars with tea lights and interesting engine parts centre pieces can have a a profound impact and a lovely way of emitting interesting conversation. In addition a lovely idea of giving the guests packets of seeds to plant for favors. Also dried flowers such as lavender or rose petals can be used as confetti. Whilst horse and cart, boats and bicycles can be used to reduce the carbon footprint as a mode of transport. However you choose your Eco-friendly wedding you are contributing to the environment in a positive way.
Vintage
Venues such as barns, farms, orchards or community centres, shout out to that vintage vibe! Anything old that gives off that vintage shabby chic feel can leave you with so much variety that your spoilt for choice. Hence So many things to choose from and easy access, such as your mum's attic to car boot sales for wedding gowns and props (typewriters, record players, scales and phones), chalkboards, vintage games, dressing up box, doily's, crockery for the wedding breakfast, table decorations, pompom bunting, recycled glass jars filled with hydrangeas. Indulge your guests with drinks such as babycham and vintage "Afternoon Teas" an ice-cream van and sweet carts.
Turn your guests heads with vintage transport such as VW camper van and set a vintage dress code, I'm sure the guests would love to participate. Finishing off the evening with swinging vintage live music to end your perfect first class wedding day.
Country
Some of us are partial to the countryside and what's more better than to organise your wedding day with that rural pretty country feel. From lakes to woodlands, orchards, vineyards, farms and barns, for that perfect photography setting to capture that idyllic portrait. Here in South Wales, we have the perfect environment!
Flowing, lacy wedding gowns with beautiful sweet smelling flowers to compliment that sophisticated natural bridal hair do. Decorating barns with Hay-bails, barrels, flowers, bunting, soft fairy lights and cowboy boots all incorporate that wilderness country feel. From barn dancing to a good old knees up sing song, can set the scene for your perfect day.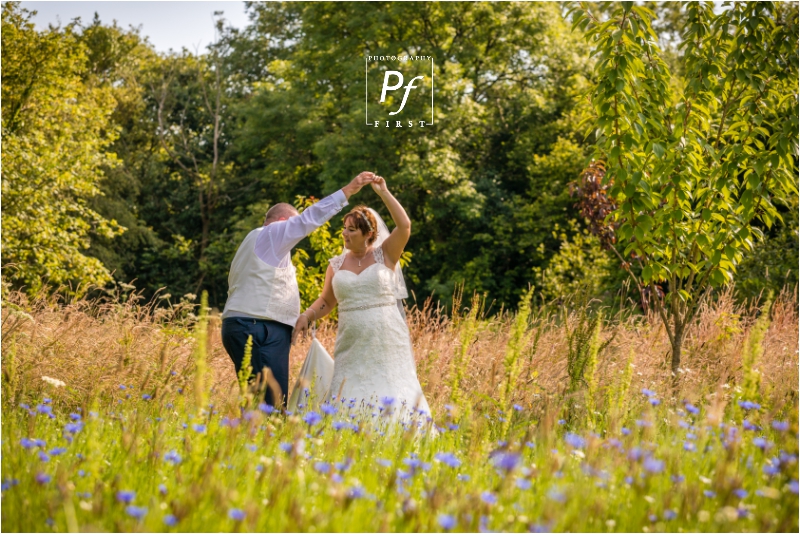 Beach
So many of us get tired of the cold winter weather and look forward to the sun returning to brighten our spirits. Whats better for those sun worshipers to set your wedding scene to BEACH! Subsequently so many themes can be incorporated into beach such as romantic, chic, whimsical, rustic, glamorous and so on.
Party
Even though a wedding is a party celebrating the love of two people, some couples prefer to tone it down to a sophisticated low key celebration and others just want to pump it up and celebrate it with a full blown " lets party theme".
Winter
Some couples just love the winter weather and find it such a magical time of the year, so what better than to have a winter wedding. It may even be that they met one another at this time of year and whats more better than to tie the knot on their meeting anniversary. The wedding dress can be accompanied by fur capes and Christmas colors could even be incorporated with the bridesmaid dresses. Christmas foods such as gingerbread and mince pies could be an idea for a wedding cake. Whist Christmas trees, bobbles, twinkling lights and tinsel are great for decorating the wedding venue. The photographs that are taken during a winter themed wedding especially if there is snow are truly breathtaking and a romantic reminder of the special day.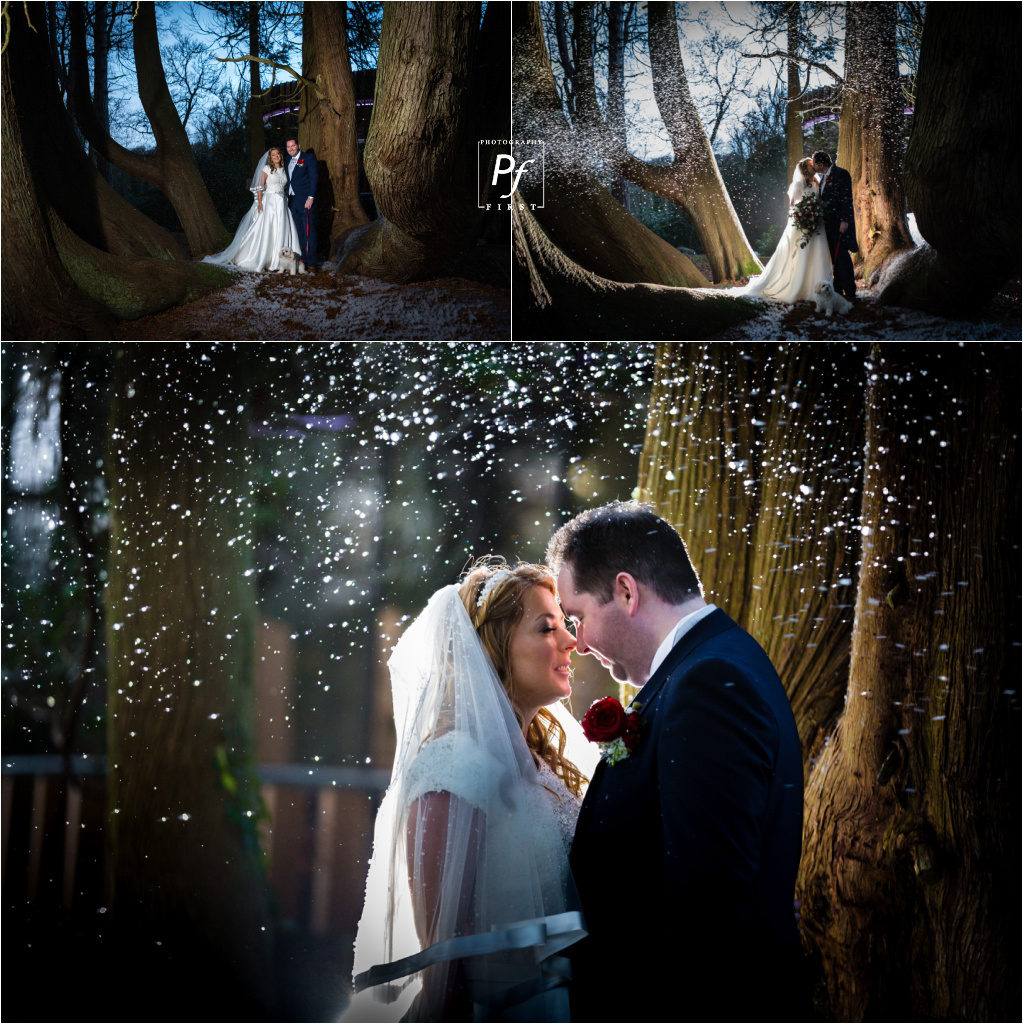 Halloween
This time of year can be very special for some couples, perhaps its the time of year that they met one another, or it just could be a keen interest in the explosion of attractive Autumn colours and the Halloween marvel of variety that the time of year brings.
Fascinating varieties of colour, can be displayed in the entire wedding theme from brightly displayed and decorated Wedding venues to Wedding gowns and Groomsman suits. Mysteriously extraordinary feasts and drinks for the wedding breakfast and buffet, make it an unique and glowingly different atmosphere and experience totally. One to really amplify on ones celebration.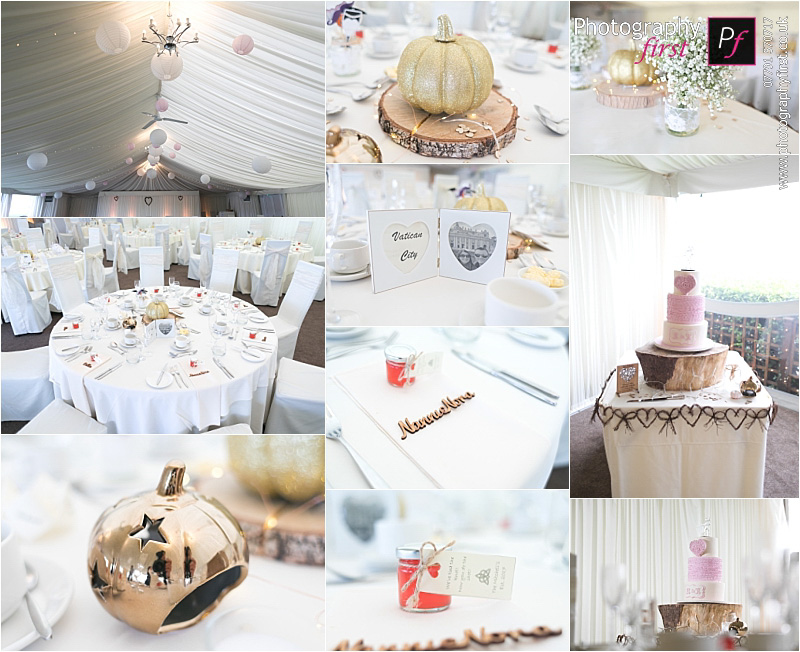 Art-Deco
They say fashion rotates over time, well lo and behold make way for Art- Deco, this is making a very big come back..so many wedding couples want to be unique and distinctive "Think outside the box" look no further, definitely unique and very classy. Clean lines with hints of gold, smoky grey and black ensure the palette to an jazzy wedding couple wanting to celebrate with an diversity. Sophisticated wedding gowns with 1920's flair and elegance, will get your party totally flapping on the dance floor.
Gold decor backdrops and clean lined venues are all in the offering of this up and coming theme on future modern day weddings.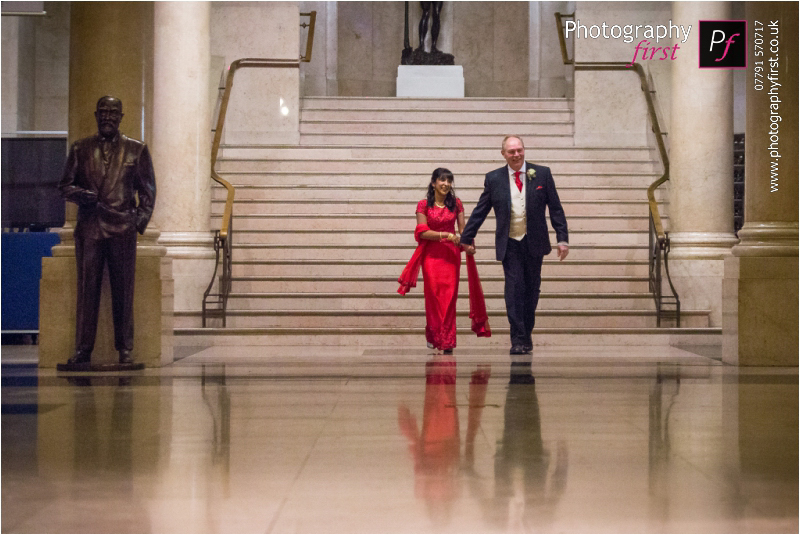 Spiritual
Hand holding & Hand fastening ceremony, candle ceremony, Ring warming ceremony, Rose ceremony and sand ceremony are all ways of reveling how much couples are displaying their love for one another. Whether you choose to make it a big event or a small gathering these ceremonies are exclusive to the individual couple.
Travel
For those who love travelling, why not combine your honeymoon with your wedding? Be sure to have the weather you want in a warm European country such as Italy, the ultimate romanic city of Paris? Or maybe somewhere more exotic like Thailand. Destination weddings are getting very popular, as they're helping to cut costs, but there's always that language barrier, so if your wedding package includes a wedding photographer overseas, make sure they speak English, as the last thing you're going to want to do during your photoshoot, is to try and decipher what they're asking you to do! If there's a photographer included, there's probably some sort of deal that was made, so make sure to check out their photography, as well as finding out what past brides have said.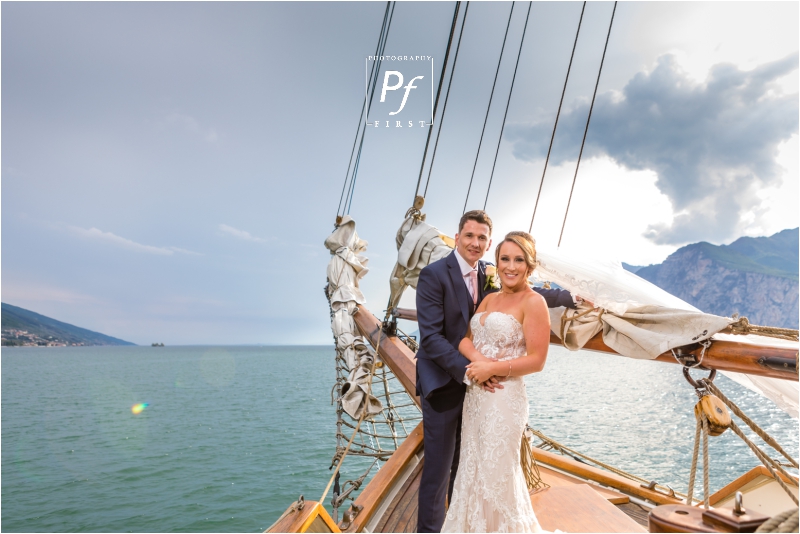 Culture
Jewish glass breaking , Chinese tea drinking ceremony, Hindu rituals, Persian rituals. It's important to remember your roots and culture, you don't always have to stick to a traditional Western wedding. Get married in the style of your own culture and celebrate how would like to!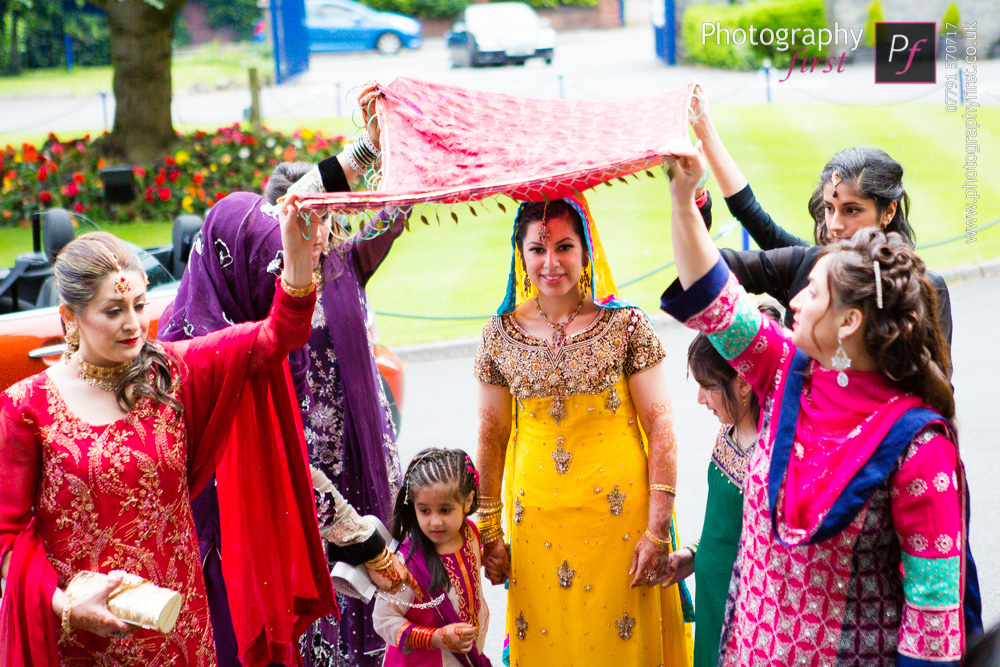 Woodland
Maybe you'd like things simple, and want to get back to nature, there are venues where you're able to have an outdoor ceremony in the woodlands.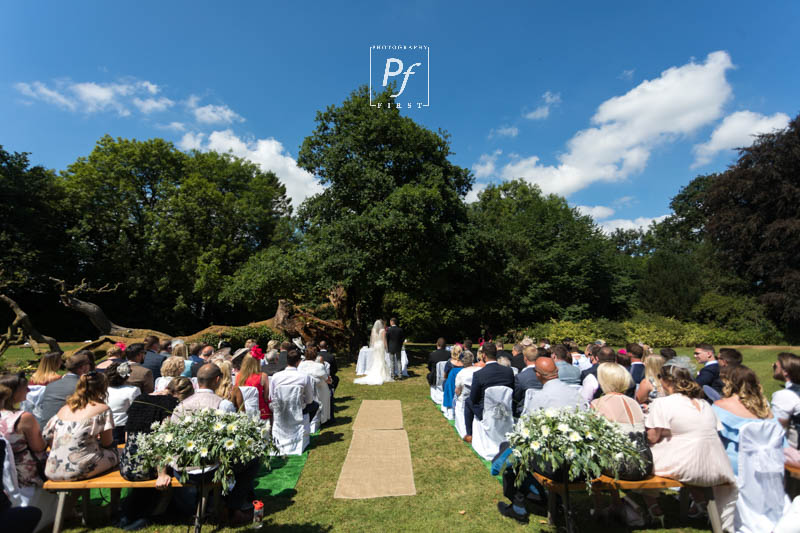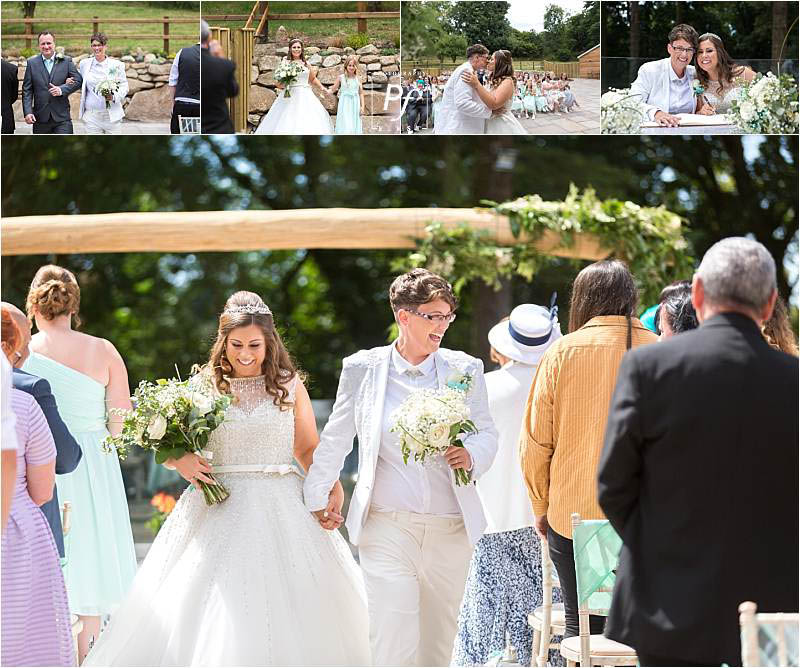 If you're still planning your wedding, and looking for a venue, check out the this list of South Wales Wedding Venues.
---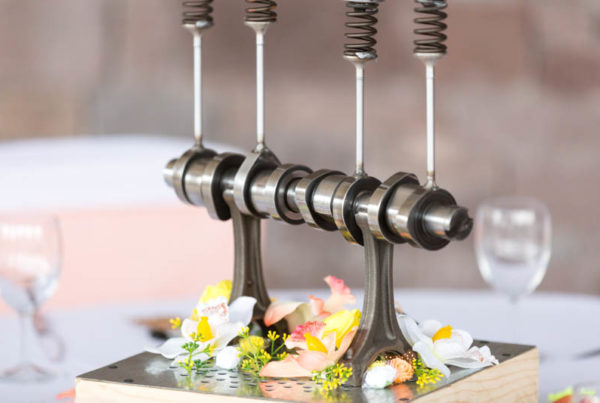 Following on from yesterdays post on wedding shoes, I would like to share with you some centre pieces from Joanne and Simon's Wedding at Craig Y Nos Castle a couple…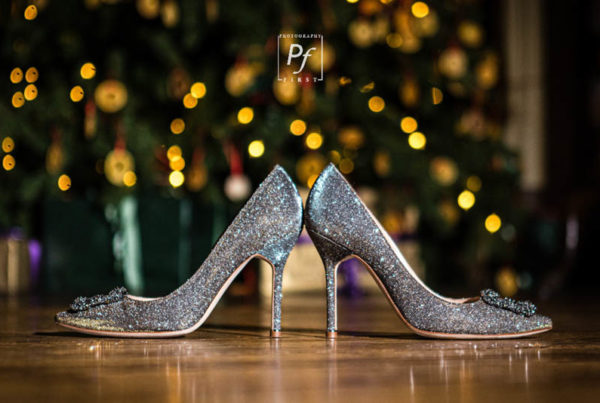 Wedding Shoes There are so many things to think of when planning your wedding, and shoes are one of the million things! If you follow my work, you probably would…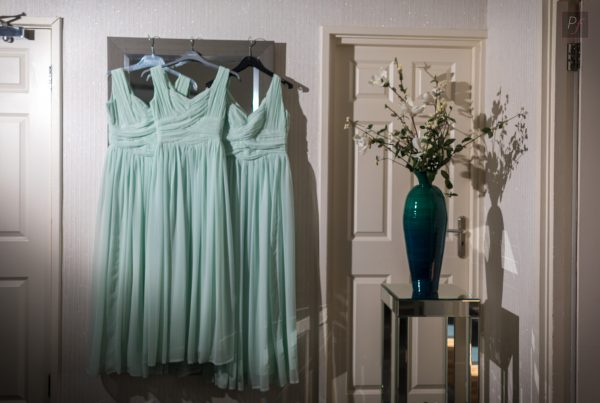 Wedding Ideas Bridesmaids Dresses Continuing from my other posts on wedding ideas, here's a selection of Bridemaids dresses I photographed across South Wales, Cheltenham, Gloucestershire, Cotswolds and Chippenham throughout 2017.…