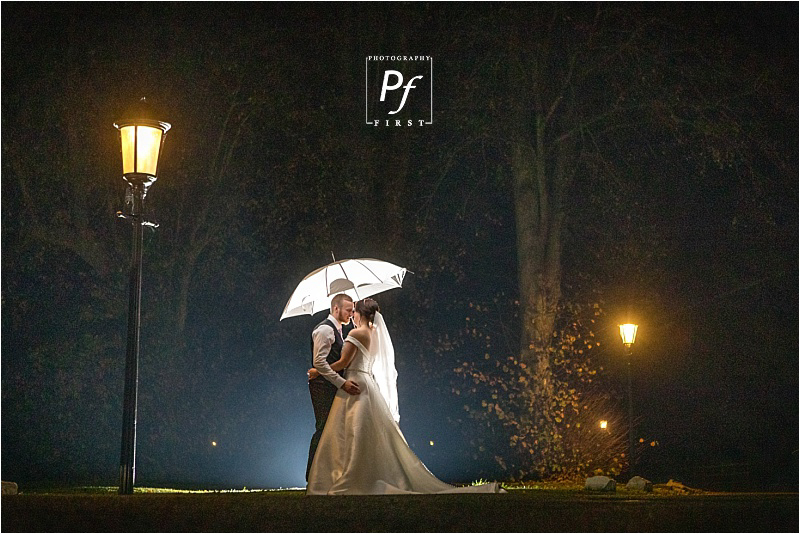 The last time I was at Peterstone Court was a year ago, it was so lovely to be back here photographing Lauren and Dion's beautiful winter wedding here in Brecon.
I'd not met these guys until the day of the wedding, I'm always so honoured that couples are able to trust and believe in me to photograph their wedding beautifully without meeting them.
Bridal Prep at Peterstone Court
Turning up at Peterstone Court for bridal prep with Lauren, she was lovely and calm, the bridesmaids were chilled too, or should I say busy taking selfies? It was lovely to work with Jessica the MUA and Heather, the hairstylist for the first time too.
Beautiful Wedding Ceremony
The ceremony at Peterstone Court was, as usual, absolutely beautiful! I just love the massive windows creating such soft light on the bride and groom. The registrars here are an absolute pleasure to work with too, leaving me to my own devices 🙂
Blinded
Group shots was at the back of Peterstone Court this time, massive thanks to all the guests for being out in the cold, and facing the sun!
Bride and Groom Portraits
Despite the cold weather, we managed to stay out for a bit for photos, the sun was also out too! We couldn't have asked for more for a wedding in late October.
Peterstone Court Wedding
The rest of the wedding went so smoothly, with plenty of time between speeches and first dance. Seeing as we had time, it would have been rude not to get some photos in the night, I absolutely love the lamp posts lit up at night, so out came the umbrella to create an utterly romantic wedding photograph for this amazing couple!
Curious Cakery
Jessica Gago Makeup Artist
Hair By Heather
Love 2 Disco
Peterstone Court
Peterstone Court Wedding Photography

Peterstone Court Wedding Photography

Peterstone Court Wedding Photography

Peterstone Court Wedding Photography

Peterstone Court Wedding Photography

Peterstone Court Wedding Photography

Peterstone Court Wedding Photography

Peterstone Court Wedding Photography

Peterstone Court Wedding Photography

Peterstone Court Wedding Photography

Peterstone Court Wedding Photography

Peterstone Court Wedding Photography

Peterstone Court Wedding Photography

Peterstone Court Wedding Photography

Peterstone Court Wedding Photography

Peterstone Court Wedding Photography

Peterstone Court Wedding Photography

Peterstone Court Wedding Photography

Peterstone Court Wedding Photography

Peterstone Court Wedding Photography

Peterstone Court Wedding Photography

Peterstone Court Wedding Photography

Peterstone Court Wedding Photography

Peterstone Court Wedding Photography

Peterstone Court Wedding Photography

Peterstone Court Wedding Photography

Peterstone Court Wedding Photography

Peterstone Court Wedding Photography

Peterstone Court Wedding Photography